The Atlanta Braves had one of the best regular seasons of all MLB teams, boasting the league's best record before fizzling out in the playoffs. They need to sign Blake Snell in order to avoid that fate. He won the Cy Young and is arguably one of the best overall players on the market. Here's why the Braves have to land him, even if it's expensive.
---
Why the Braves have to land Blake Snell
•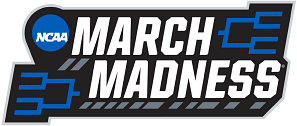 3) Pitching woes
The Braves' pitching faded down the stretch and in the playoffs last year. It was a similar thing that happened to them in 2022, and while they boast star pitchers like Charlie Morton and Spencer Strider, they can always use more. No team is ever satisfied with their rotation, and adding a Cy Young pitcher to the mix is always welcome. A team wouldn't add a second baseman if they had an All-Star there, but they would do that in pitching, so this move makes sense.
---
2) Blake Snell can do it anywhere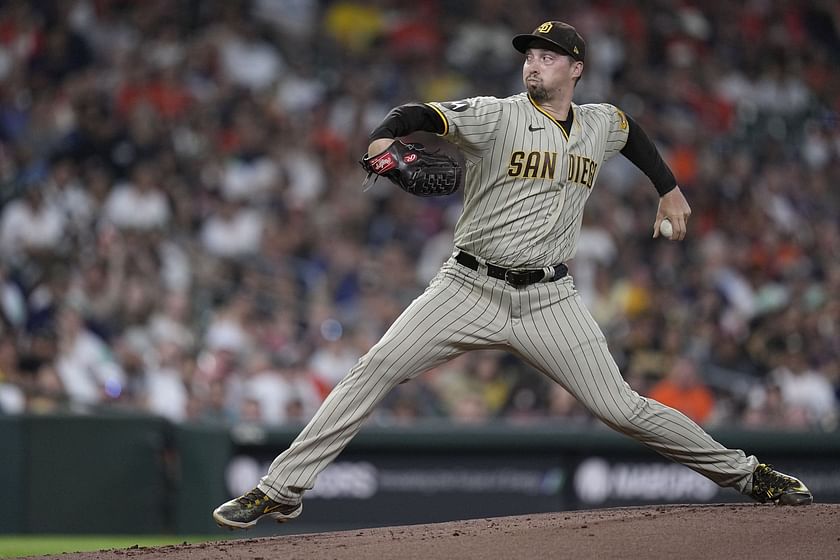 While the move from the San Diego Padres to Atlanta wouldn't be switching leagues, it would be changing locations. Nevertheless, by now, the ace pitcher has proven he can do it anywhere. He won a Cy Young in the AL with the Tampa Bay Rays and then again last season in the NL, so location doesn't really matter to him. That's valuable in an older pitcher who's looking to sign a big deal.
---
1) The Braves' window is now
The Atlanta Braves won the World Series in 2021 and have only improved their roster since. Yet, they've come up short. The window is clearly open now, as they have tons of stars signed well into the near future. They will be one of the best teams from now until then, so they need to maximize what they can and make sure they don't go without a title. Snell doesn't fit the young talent they usually go for, but he is a player that would increase their title odds.
Edited by Zachary Roberts