Rob Gronkowski is only five months older than Travis Kelce, but the former is in his second full year of retirement while the latter remains the best tight end in football for the Kansas City Chiefs.
Even in Gronk's last season, which came in 2021, he had 802 receiving yards in 12 games played – that's a full season's pace of more than 1,100 yards. So, when he hung up the cleats, he definitely walked away with something in the tank.
Gronkowski retired after the 2018 season, but hardly anyone was surprised when he returned for 2020 to team back up with Tom Brady with the Tampa Bay Buccaneers. That year, Brady won his seventh Super Bowl, and Gronk won his fourth.
CLICK HERE FOR MORE SPORTS COVERAGE ON FOXNEWS.COM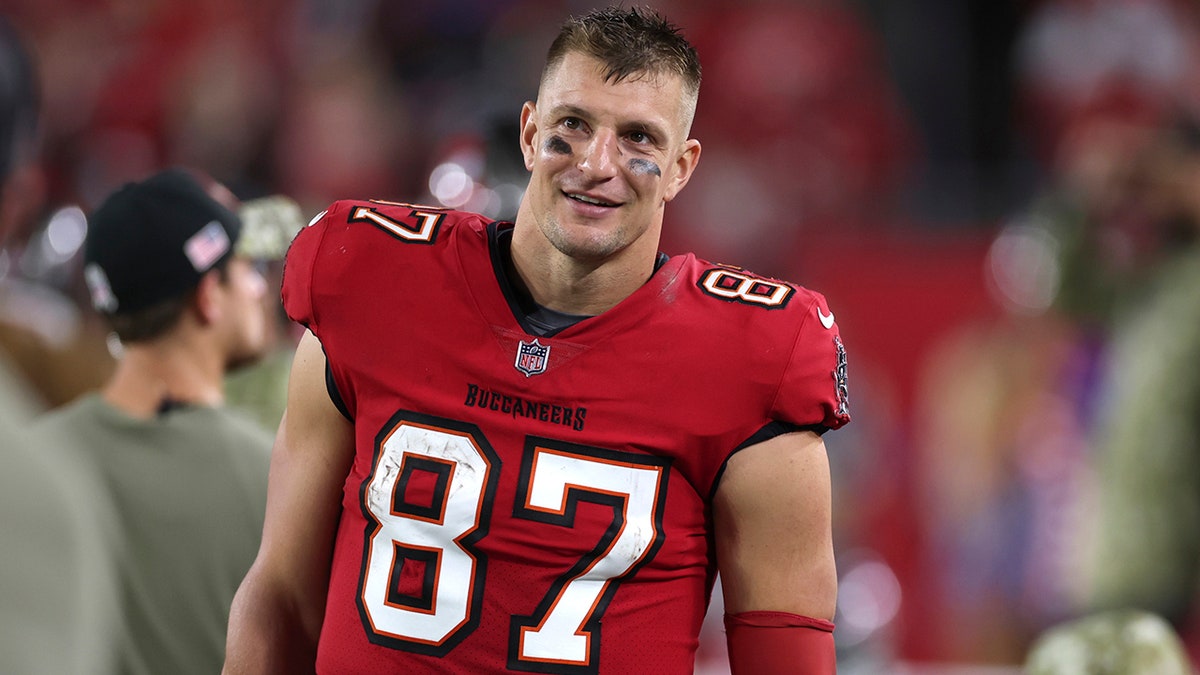 The 34-year-old retired again in 2021, but since he came back once, there have been rumors that teams have reached out to pay for his services post-second retirement. Considering Kelce's dominance at the same age, Gronkowski would be more than serviceable.
But he doesn't think so.
"I'm done. I'm washed up right now," he told Fox News Digital in a recent interview. "I can't go any more man."
Gronk still hits the gym plenty, but admittedly only to "look like I can play every once in a while."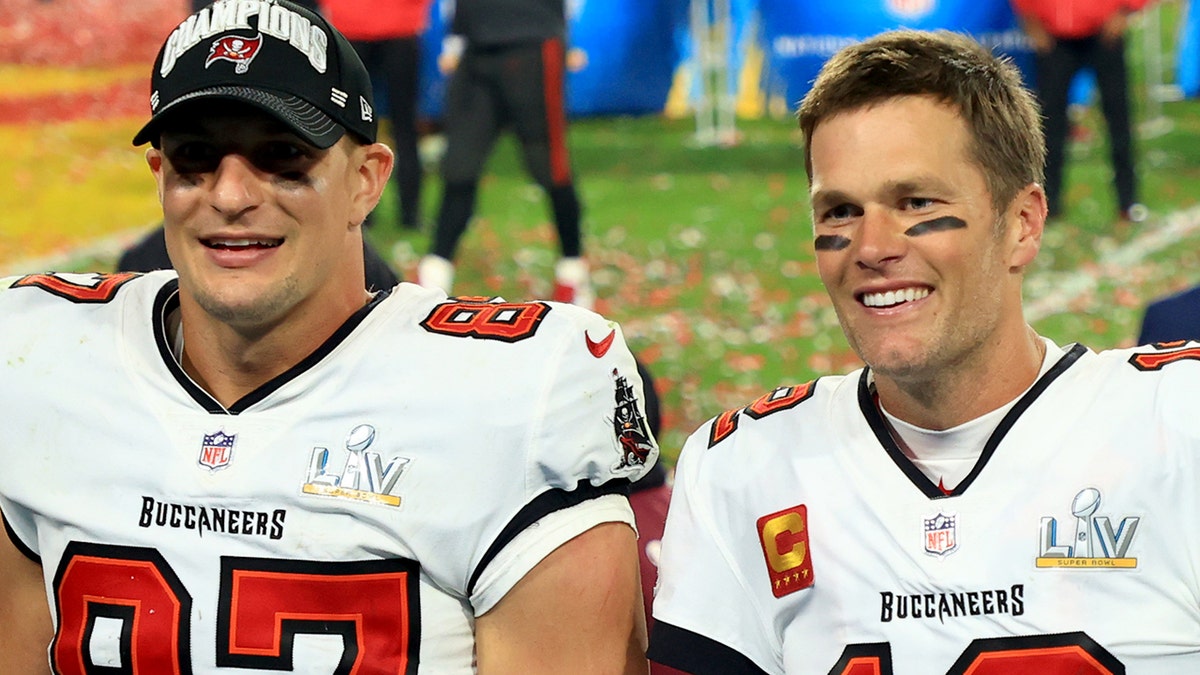 "I'm frickin' going through the car wash to get extra shiny these days …" he says. "I like to be in shape, though, still. I love to work out and get those endorphins going."
"But no, I'm good. I put my 11 years in, my man. I put my 11 years in and had a great 11 years."
It sure was a great 11 years, nine of which he spent with the New England Patriots. In his career, aside from the aforementioned four rings, he was a five-time Pro Bowler and was a four-time first-team All-Pro.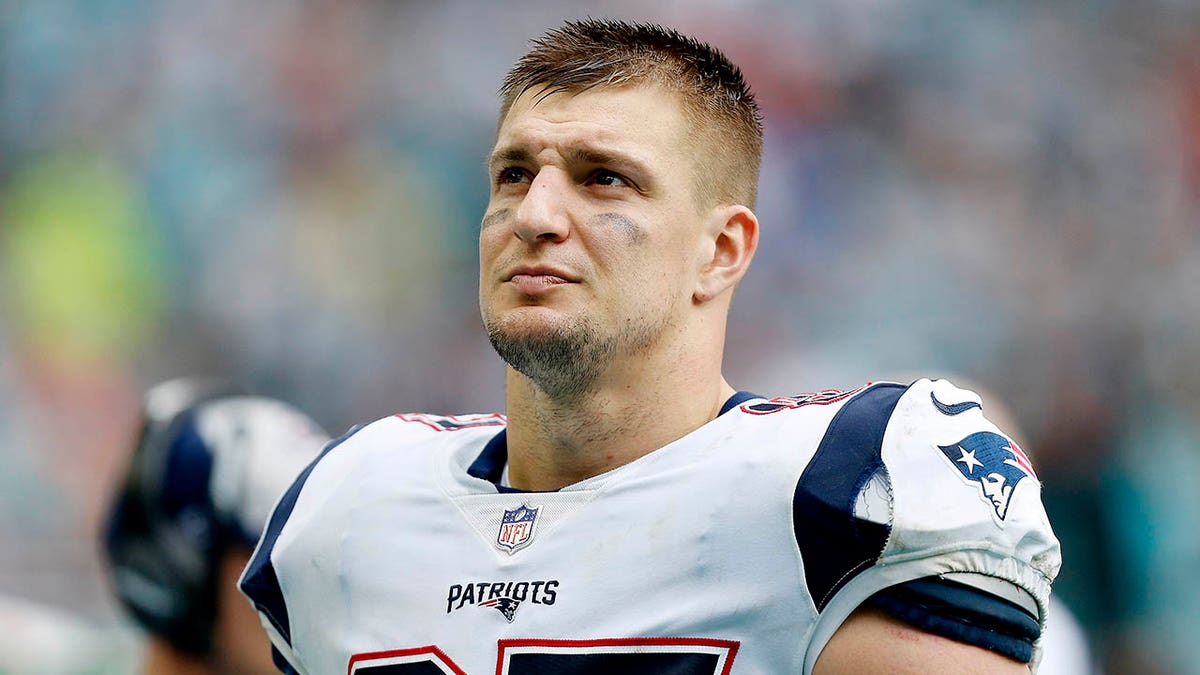 CLICK HERE TO GET THE FOX NEWS APP
In 142 career regular-season games, he had 621 catches for 9,286 yards and 92 touchdowns.
His 17 scores in 2011 are still an all-time record for tight ends in a single season, and he led all tight ends in touchdowns four times.