An American Airlines flight attendant found dead in a Philadelphia hotel room earlier this week with a cloth in her mouth was identified Thursday as Diana Ramos. 
Ramos, 66, was found dead at the Philadelphia Airport Marriott just before 11 p.m. Monday, authorities said. 
The Philadelphia Police Department has deemed the death "suspicious" and homicide investigators are probing for answers. No weapons were found at the scene and no arrests have been made, police said. 
AIR TRAVEL IS MORE STRESSFUL THAN GOING TO THE DENTIST, MANY AMERICANS SAY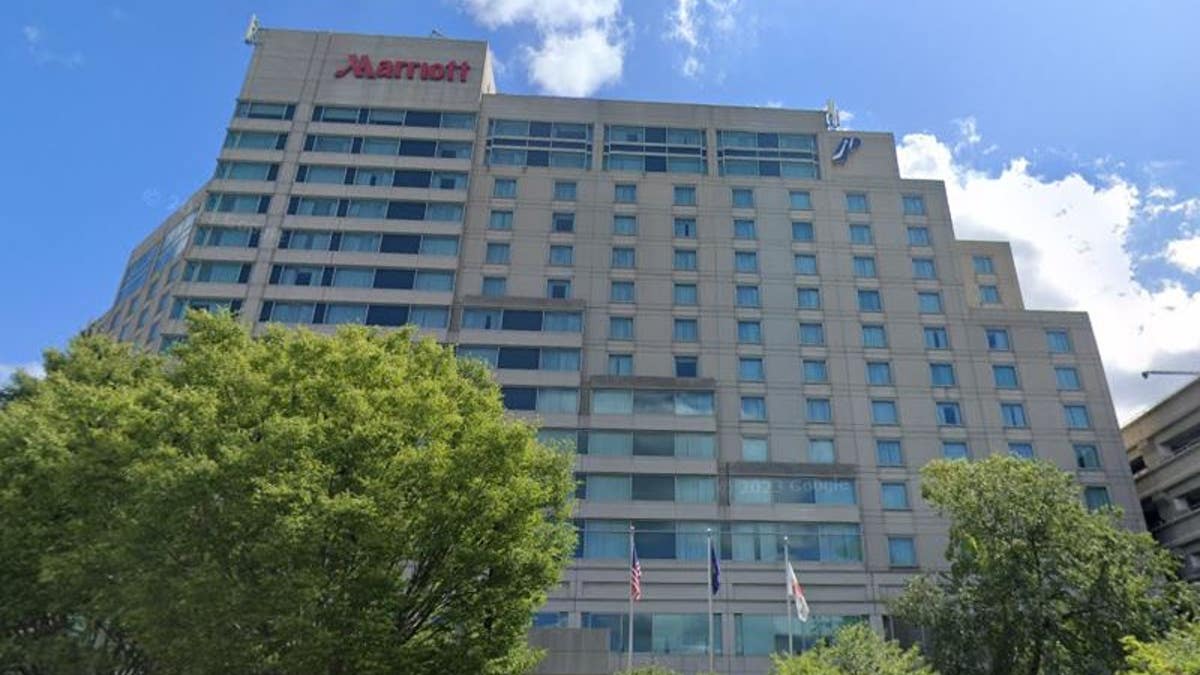 Prior to Ramos being identified as the deceased, American Airlines issued a statement saying it was "devastated by the news."
"Our thoughts are with the family and colleagues, and we're doing everything we can to ensure all affected have the support they need during this difficult time," the airline said. "We will continue to cooperate fully with local law enforcement in their investigation,"
A flight attendant for the airline told Fox News Digital they spoke to Ramos' flight crew, which said that she was supposed to be the lead flight attendant for a flight from Philadelphia to Los Angeles. 
"The crew is saying they were staying at a hotel located inside of the Philadelphia airport," said the flight attendant, who wished to remain anonymous. "They didn't meet in the lobby for pickup as they normally would due to the hotel being located in the airport. No van shuttle being needed.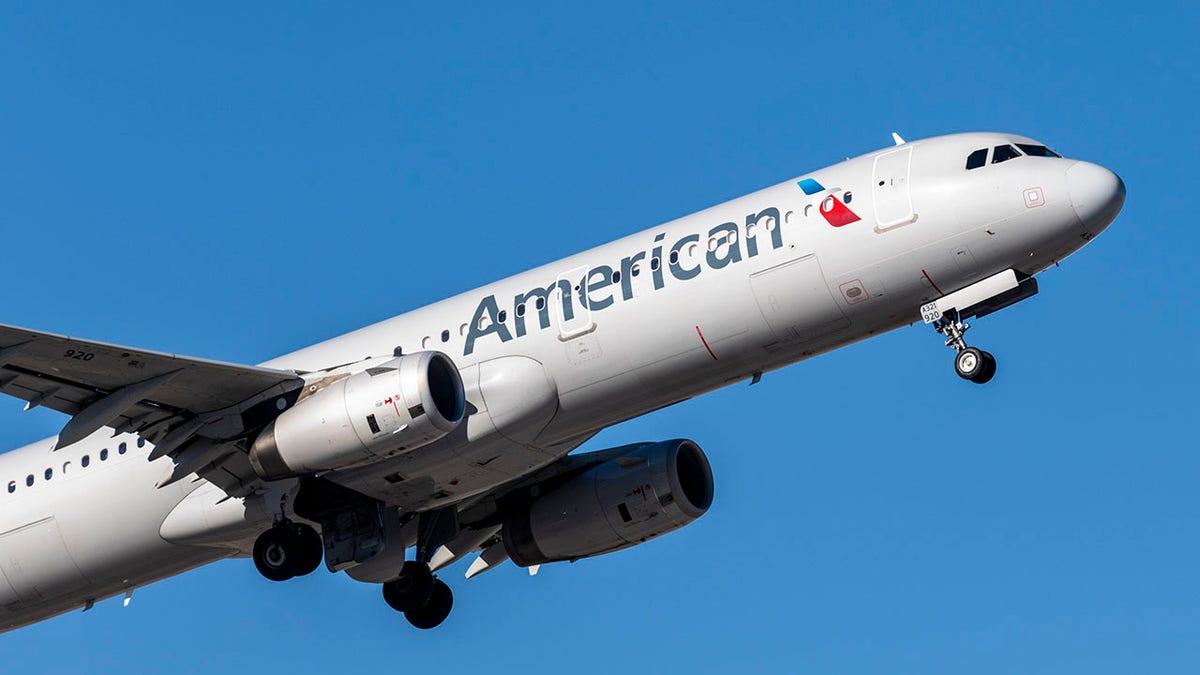 CLICK HERE TO GET THE FOX NEWS APP
"Upon reaching their gate and realizing that one of the flight attendants wasn't at the gate, the crew notified the gate agents they were missing a crew member and one of the crew members say that as far as they know, another crew member tried to call the hotel twice to get them to check on the missing crew member."
Authorities have not determined what caused Ramos' death or whether anyone was involved. Her body was taken to the medical examiner's office for an autopsy, police said. The results are pending. 
A spokesperson for the Marriott previously told Fox News Digital that the hotel chain was cooperating with police.