New England Patriots team owner Robert Kraft talked Tuesday about Hamas' terror attack on Israel which left scores dead and was stunned over the support the group was getting in the U.S.
Israel launched airstrikes in wake of the attacks, which left over 1,000 Israelis dead as well as more than a dozen Americans. As pro-Palestine rallies popped up across the U.S. and some expressed support for Hamas on social media, Kraft said on CNBC's "Squawk Box" that "hatred is so fragile."
CLICK HERE FOR MORE SPORTS COVERAGE ON FOXNEWS.COM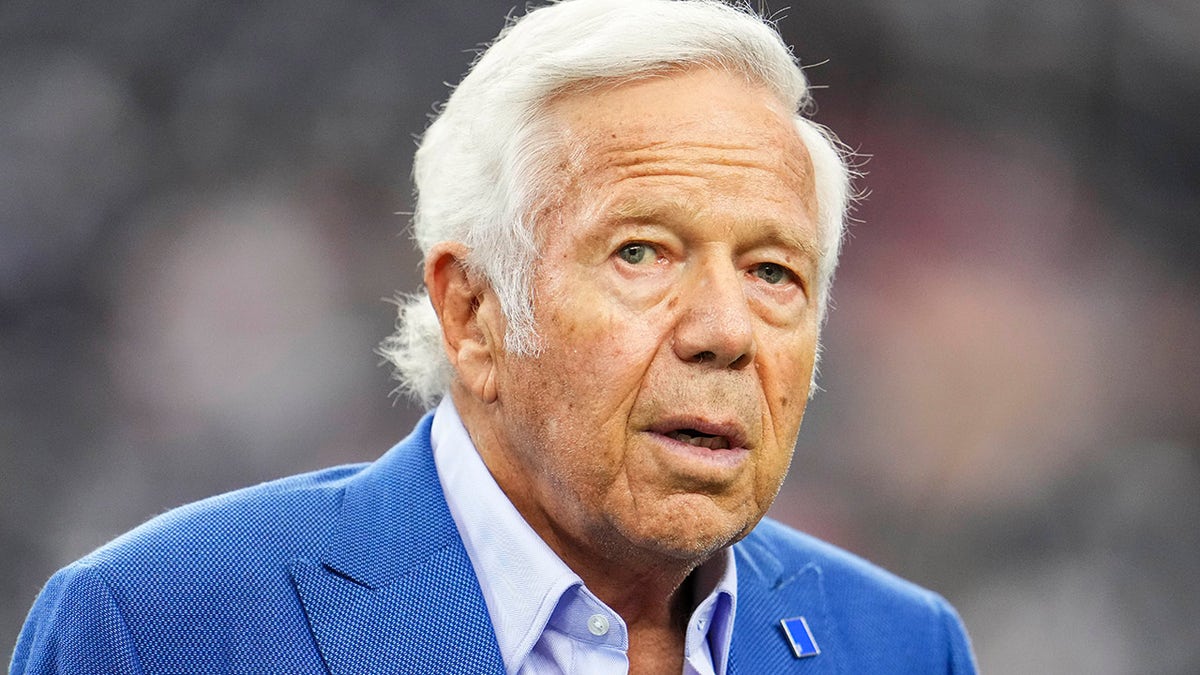 "It's horrible, to me, that a group like Hamas can be respected and people in the United States of America can be carrying flags or supporting them when they are preaching hate and destruction of the people," Kraft said.
"We have to fight hate in this country. Part of it is the education. Do people know Hamas is preaching the eradication of all Jewish people from the Earth? … Something is wrong and people like ourselves have to stand together, arm and arm, and we also have to educate. I can't believe objective good people can support these kind of actions."
TRAVIS KELCE'S 'MR PFIZER' GIG STIRS DEBATE ABOUT COVID VAX MESSAGING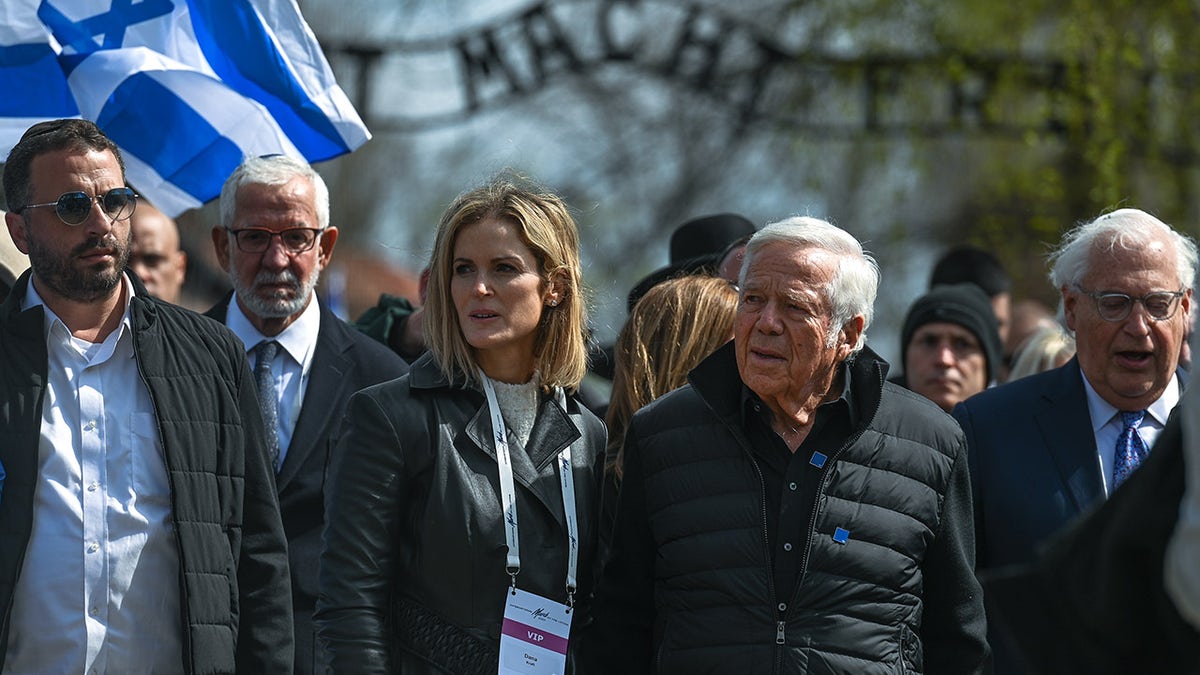 Kraft's words followed the NFL's statement on the terror attacks in Israel.
"The NFL mourns the loss of innocent lives in Israel and strongly condemns all forms of terrorism," the league said. "The depravity of these acts is beyond comprehension, and we grieve with the families of those killed, inured and still missing. We pray for peace and will always stand against the evils of hate."
CLICK HERE TO GET THE FOX NEWS APP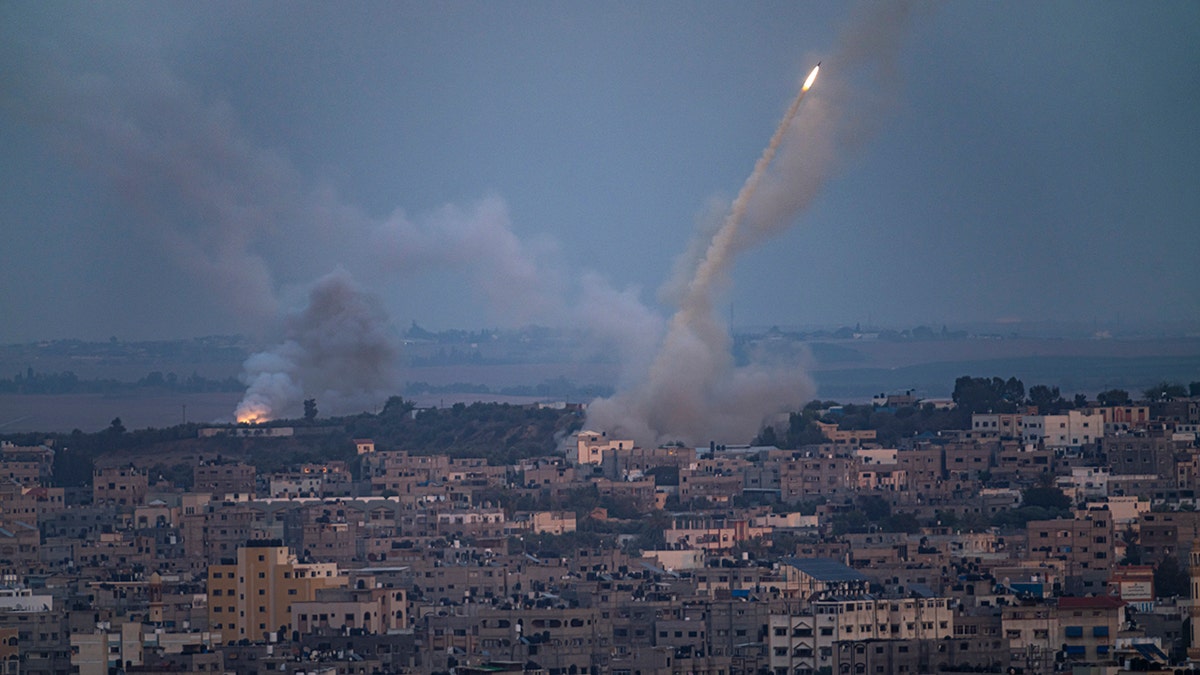 Israel declared war on Hamas soon after the attack and is now under pressure to topple the regime. The war, which has claimed more than 2,400 on both sides as of Thursday, is expected to escalate even further.