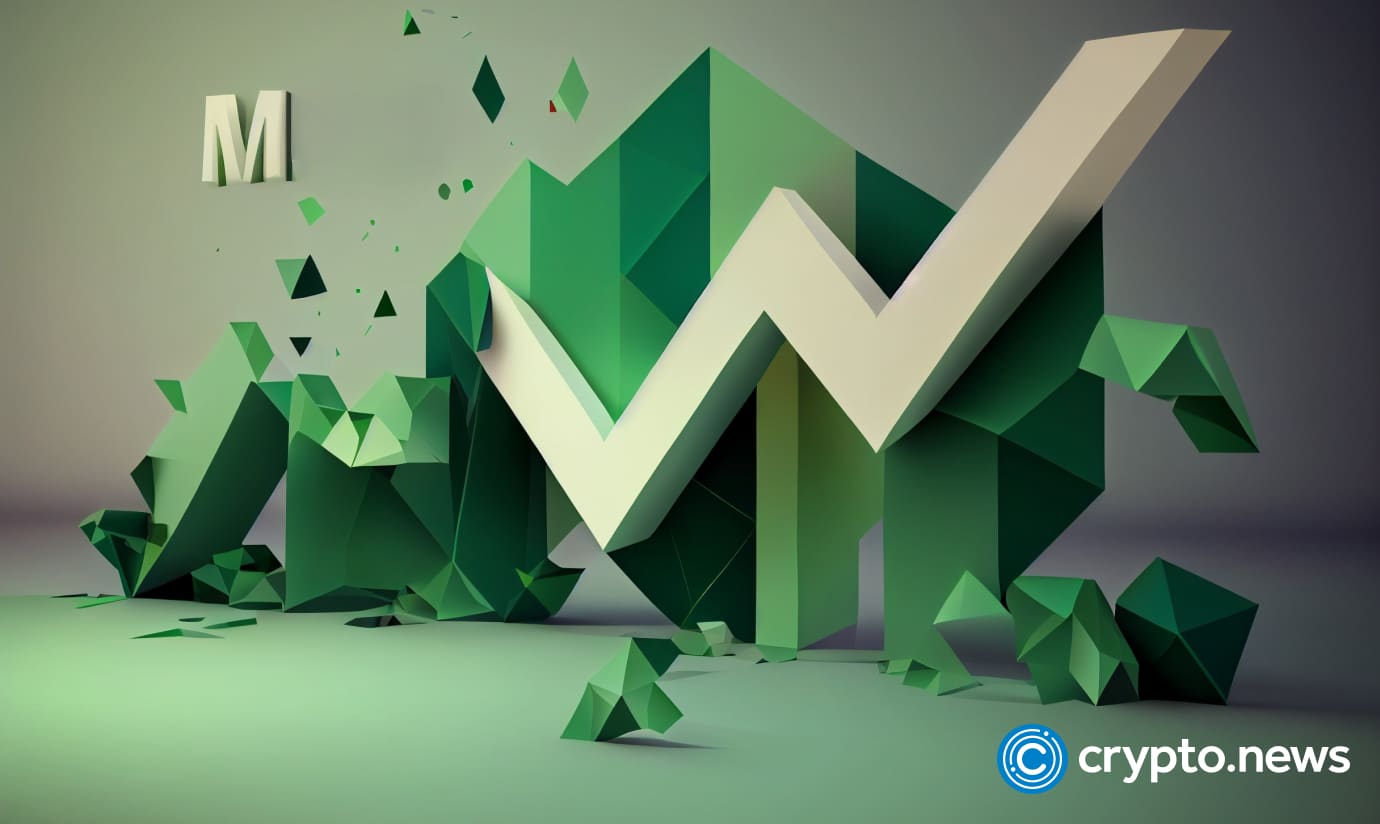 Mintlayer, a Bitcoin sidechain, recently launched an open-source development grant program with $4m worth of ML tokens available for developers. 
Mintlayer funding innovation in Bitcoin's ecosystem
The grants initiative by Mintlayer is specifically designed for projects that would be valuable for the Mintlayer protocol but may not necessarily be profitable. Projects that can create value within the Mintlayer ecosystem, but may not involve issuing a pre-allocated token or generating a revenue stream, are encouraged to apply for a grant. Those who might be eligible for funding include those related to community-building, research, education, or improving the usability of the Mintlayer protocol.
Interested candidates can apply for a grant through the Mintlayer Ecosystem by providing a detailed explanation of their project, personal details, and relevant documentation that showcases their ability to bring their idea to fruition. Recipients will be selected based on how well their vision aligns with Mintlayer's roadmap.
Enrico Rubboli, the CEO of RBB Lab, said the grants initiative aims to attract the best teams, projects, and ideas to the Bitcoin ecosystem via Mintlayer. In this way, developers have the necessary resources to bring their innovative ideas to life.
The Mintlayer Ecosystem Fund, a partnership between blockchain-oriented investors and other stakeholders of the Mintlayer ecosystem, is dedicated to driving innovation in the emerging decentralized finance (DeFi) ecosystem centered around Bitcoin and built on Mintlayer.
The fund primarily invests in projects that offer unique and novel contributions that help make Bitcoin more practical and interoperable with various DeFi use cases. Most investments from the fund are expected to range from $50K to $200K, providing significant support to early-stage projects.
Mintlayer grants drive crypto market growth
The Mintlayer grants are crucial as institutional crypto investments significantly declined in 2022.
According to a recent report by James Butterfill, crypto fund investments in 2022 were the lowest since 2018, with digital assets seeing inflows totaling only $433m for the entire year. This marks a staggering 95% decrease compared to 2021, when inflows totaled $9.1b, and a 93% drop from 2020 when inflows reached $6.6b. The challenging year for crypto markets was further highlighted by the decline in the global market cap, which started at $2.3t and ended at $829m, resulting in a loss of approximately 64% of the market's value.posts
Mintlayer also offers accelerator programs for experienced teams with well-defined ideas and roadmaps ready to be executed. Selected teams will be able to work closely with senior venture capitalists and advisors, who will provide mentorship, support with fundraising, and assistance in going to market according to their intended schedule.
Additionally, Mintlayer encourages free and open-source development through its grants initiative. As the crypto market continues to evolve, initiatives like these can play a crucial role in driving the growth and adoption of blockchain technology, particularly in Bitcoin.
Disclosure: This content is provided by a third party. crypto.news does not endorse any product mentioned on this page. Users must do their own research before taking any actions related to the company.
Follow Us on Google News