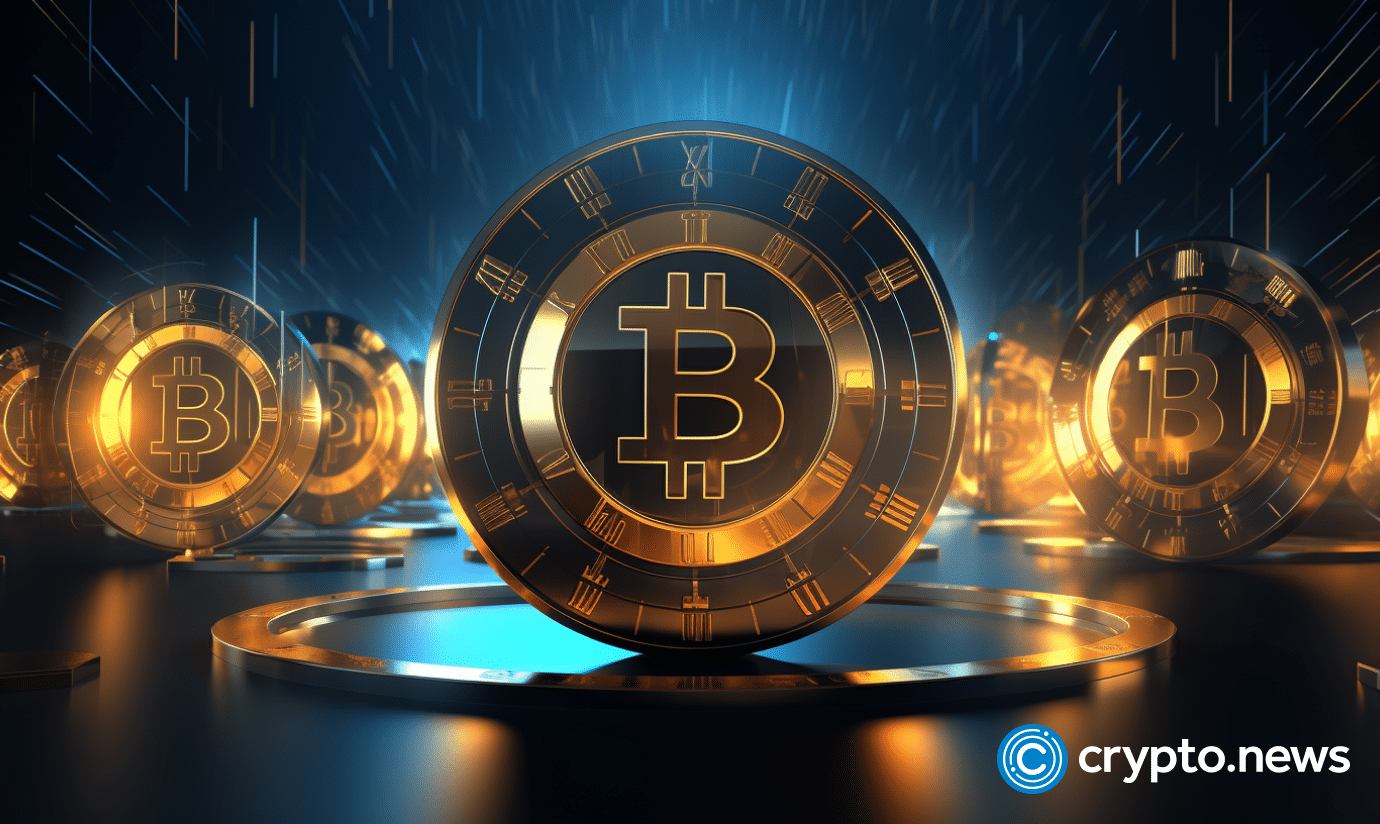 Madeira Regional Government President Miguel Albuquerque has unveiled a dedicated Bitcoin business zone aimed at fostering technological innovation and global partnerships.
Madeira Regional Government President Miguel Albuquerque has confirmed the inauguration of a business hub focused solely on Bitcoin and related innovations. Speaking in a dialogue with Prince Filip Karađorđević of Serbia at Bitcoin Amsterdam 2023, the move has been framed as a significant step toward technological advancements and international partnerships.
Strategically transitioning its economic narrative, Madeira, an autonomous territory under Portugal, is increasingly investing in modern technological sectors. This pivot towards cutting-edge industries such as artificial intelligence, high-tech, and notably, Bitcoin, amplifies the region's aim to become an innovation hub.
Albuquerque detailed that the vision for this specialized business zone originated from a dedicated circle of professionals. The Bitcoin hub aims for expansive collaborative efforts, extending an invitation to any parties interested in contributing. Notably, Madeira has an open approach towards Bitcoin, underscored by legislation that waives personal income tax for Bitcoin investments in the region.
A continuation of progressive policy for Madeira
Last year, during the Bitcoin Miami 2022 summit, Madeira came into the limelight for its proactive Bitcoin policies. The region not only adopted Bitcoin but also implemented tax incentives for Bitcoin investors, effectively exempting them from personal income taxes.
Karađorđević, who partook in the announcement, highlighted the international potential for partnerships in this new venture. Both leaders emphasized the role this move could play in fostering innovation and driving technological growth on a global scale.
With a population of approximately 250,000, Madeira is embracing the possibilities that come with this focus on Bitcoin, articulating a forward-thinking vision for its economic landscape. 
Follow Us on Google News