Dean Cain sees the good and bad when it comes to artificial intelligence.
"AI is a weird thing," he told Fox News Digital. "I look at someone like [Tesla CEO] Elon Musk who knows a lot more about it, and I think [there] would be some great uses for AI."
The actor says he hasn't tried any of the programs available but is interested in their capabilities.
"I got to check it out at some point and be like, 'I want to write a script about a guy on vacation in Spain who meets the love of his life, but they can't speak to each other because [they] speak different languages. Go,' and just see what it does. And if it writes a script in, you know, 12 seconds or something, it'll blow my mind away," Cain said.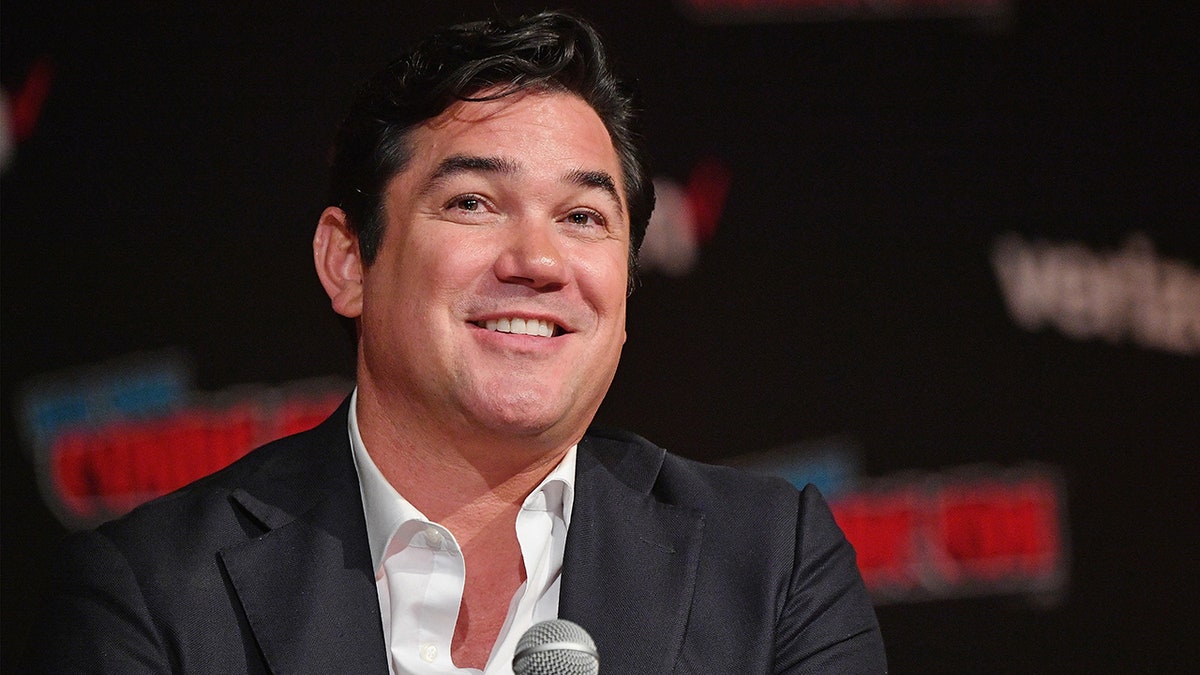 WHAT IS ARTIFICIAL INTELLIGENCE (AI)?
He added, "I think it's going to be something I pray that will be something that we can use to our advantage in a wonderful way." 
Cain also joked, "I hope it doesn't end up becoming 'The Terminator.' And I have to be John Connor, although it'd be cool to be John Connor because he lives."
His comments refer to the sci-fi classic film "The Terminator," starring Arnold Schwarzenegger and Linda Hamilton. Schwarzenegger stars as a cybernetic assassin sent back in time to kill Sarah Connor (Hamilton), whose unborn son, John Connor, is set to save humanity from Skynet, the hostile artificial intelligence that took over the world in a post-apocalyptic future.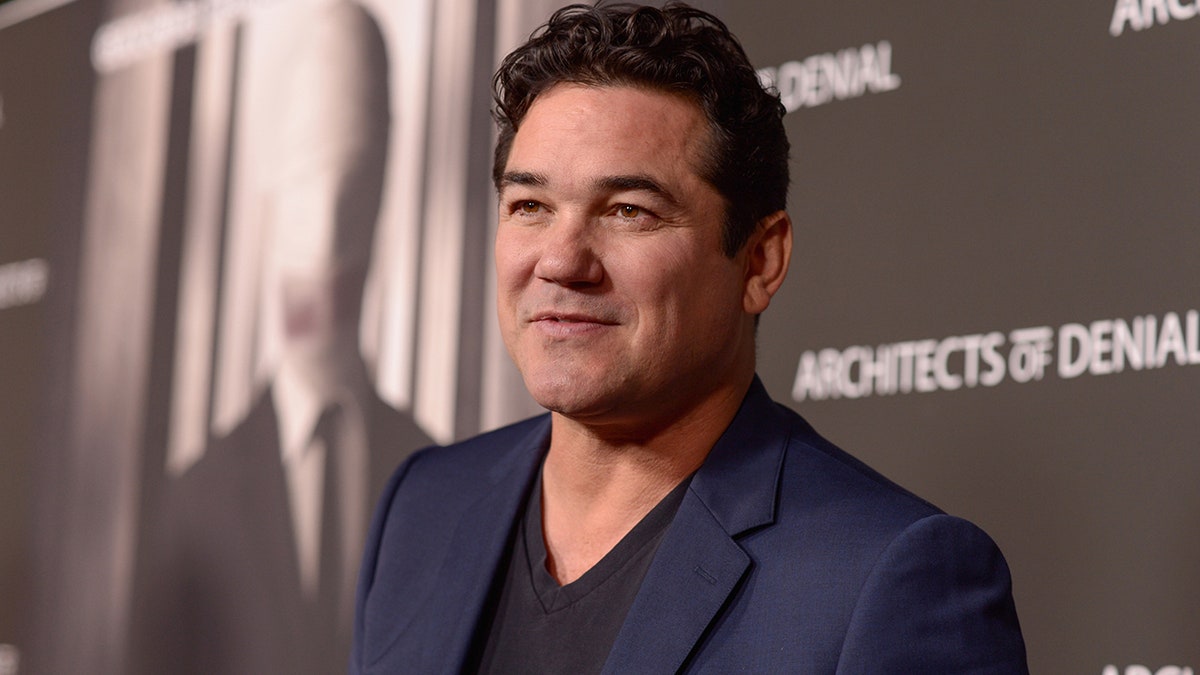 CLICK HERE TO SIGN UP FOR THE ENTERTAINMENT NEWSLETTER
The "Lois & Clark" star did make mention of AI being a key issue in the ongoing strike between the actors' guild, SAG-AFTRA, and the AMPTP and the recently settled WGA strike.
On Monday, the WGA membership ratified their new three-year contract, with 99% of members approving its terms.
On their website, the union lays out the rules established for AI use by studios when it comes to writing, including the fact that AI can't write or rewrite material, AI-generated material can't be used to "undermine a writer's credit or separated rights," and writers can use AI within company rules but cannot be required to use the software in their work.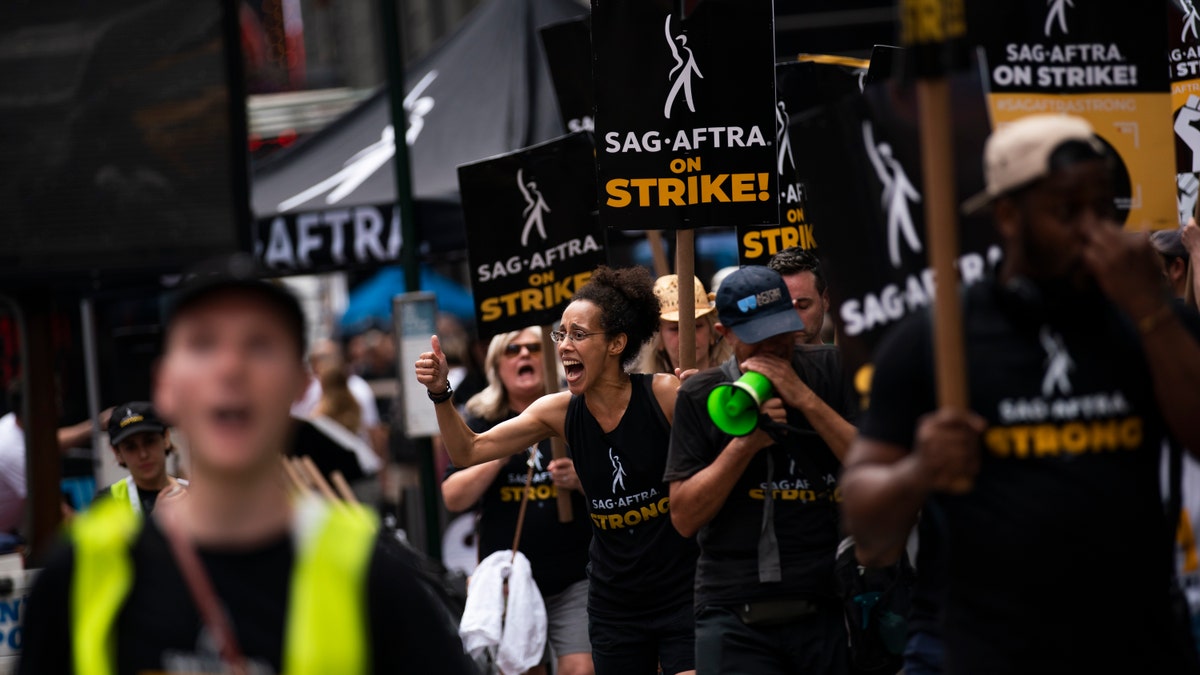 LIKE WHAT YOU'RE READING? CLICK HERE FOR MORE ENTERTAINMENT NEWS
For the actors, negotiations are still in the works, but a chief concern has been the right to protect one's likeness from being duplicated or altered by AI.
For Cain, he remains hopeful but skeptical about the technology.
"I don't so much love 'smart houses.' I don't love, you know, phones that can talk back to you and things that are always listening," he said as an example. "Smart devices, they can be great [but] it's a double-edged sword."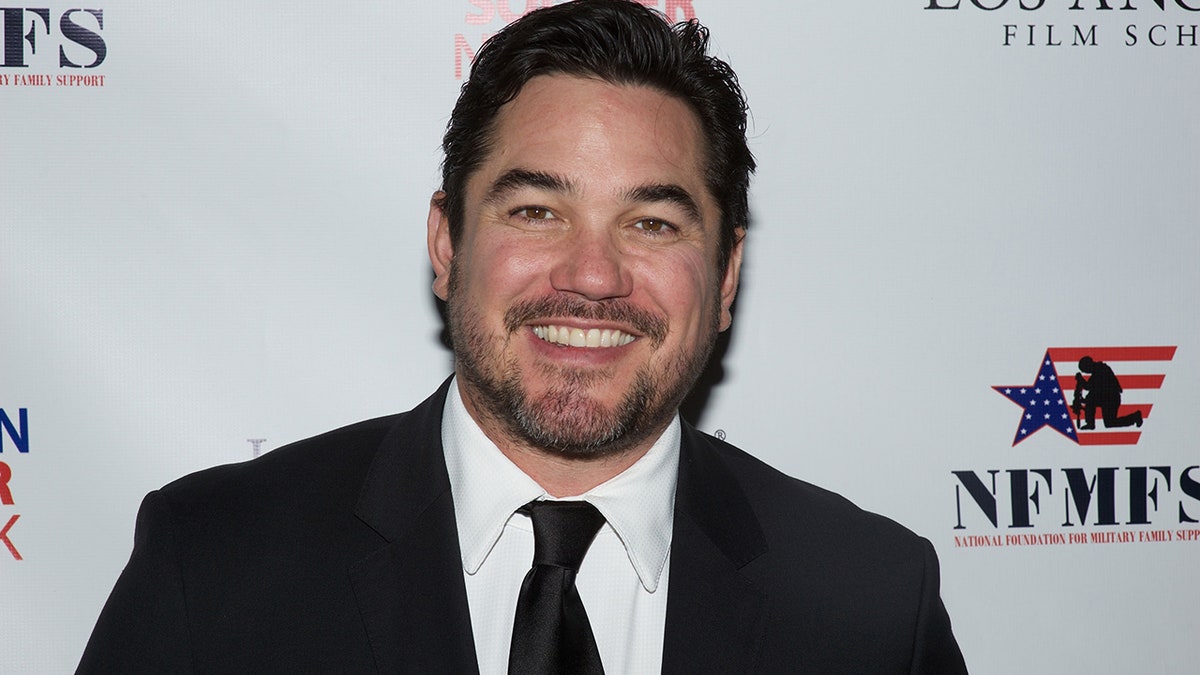 CLICK HERE TO GET THE FOX NEWS APP
"So … I hope we use it for good, not for bad, and that it just becomes a tool for positivity," he added.
Cain is currently starring in the film "Condition of Return," which is available to stream Oct. 23, and he has written two films currently in post-production.