Jorge Vilda has been appointed as the new manager of the Morocco women's team following the scandal involving Luis Rubiales who is being investigated for a non-consensual kiss to striker Jenni Hermoso.
Vilda, who won the Women's World Cup with Spain in August, was sacked in September, 10 days after FIFA suspended former Spanish FA (RFEF) president Rubiales for giving a non-consensual kiss to Hermoso during the medal ceremony in Sydney.
The 42-year-old, who considered his dismissal "unfair", was widely criticised for repeatedly applauding Rubiales during an emergency RFEF assembly in which the latter railed against "false feminism" and vowed not to resign.
Kaveh Solhekol explains why Vilda was dismissed as Spain coach

Vilda is now also being investigated by Spain's High Court in the alleged case of sexual assault and coercion against Rubiales following the controversial kiss.
Originally, only Rubiales was under formal investigation, while other federation officials and players were called as witnesses.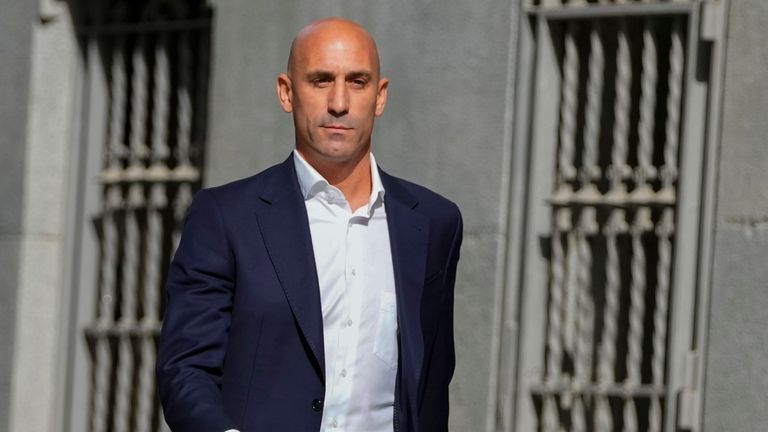 Previous manager Frenchman Reynald Pedros joined Morocco in November 2020 and led the team to their first World Cup this year in Australia and New Zealand.
Morocco became the first Arab side to qualify for the last 16, but after two friendly losses against Zambia, Pedros was dismissed.
"The book closes and I am very disappointed not to continue my mission with the Moroccan national A team. But, so proud to have put this team on top of the world," Pedros posted on social media platform X.