When I was 13 years old, I passed out in the middle of a competitive game of floor hockey in gym class. A trip to the hospital later, I'd been diagnosed with hypertrophic cardiomyopathy, a disease that often causes thickening of the heart.
Five months after that diagnosis, my mother and I were in the kitchen together. We'd been chatting as she cooked, but suddenly she said she didn't feel well. I watched as she collapsed to the floor.
I frantically gave her CPR that I'd recently learned in a babysitting class, and as I held her in my arms, I begged her to wake up. I called 911, and then called my father at work and told him the unimaginable. The woman we loved most in the world was gone.
That night after returning home from the emergency room, now a family of two, I watched my father slide against the front door sobbing. I can't articulate what it was like to lose my mother like that after being diagnosed with the same disease. I just know the fear of meeting that same fate was something I carried since that hot July day.
My beautiful mother was 42 when she died. I was 42 when my cardiologist told me I would die without a heart transplant.
I am a professional photographer, a passion my father introduced me to after the death of my mother. He built me a darkroom in our basement where he taught me to develop negatives and prints. I often look back at the early days in my darkroom as a way I worked through the grief of losing my mother.
I fell in love with the power of photography, and I knew documenting this time in my life would be important to me and help me process what was happening.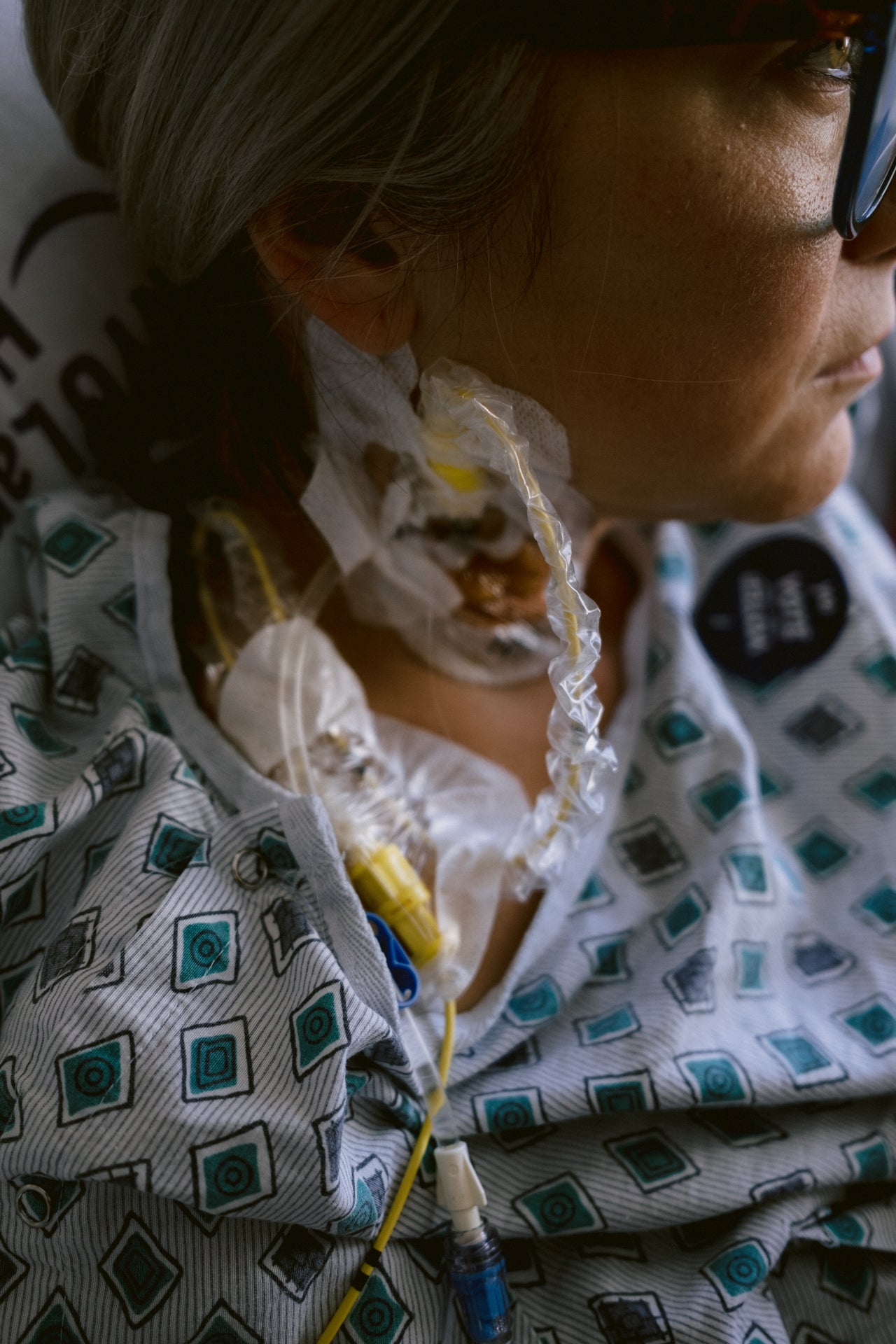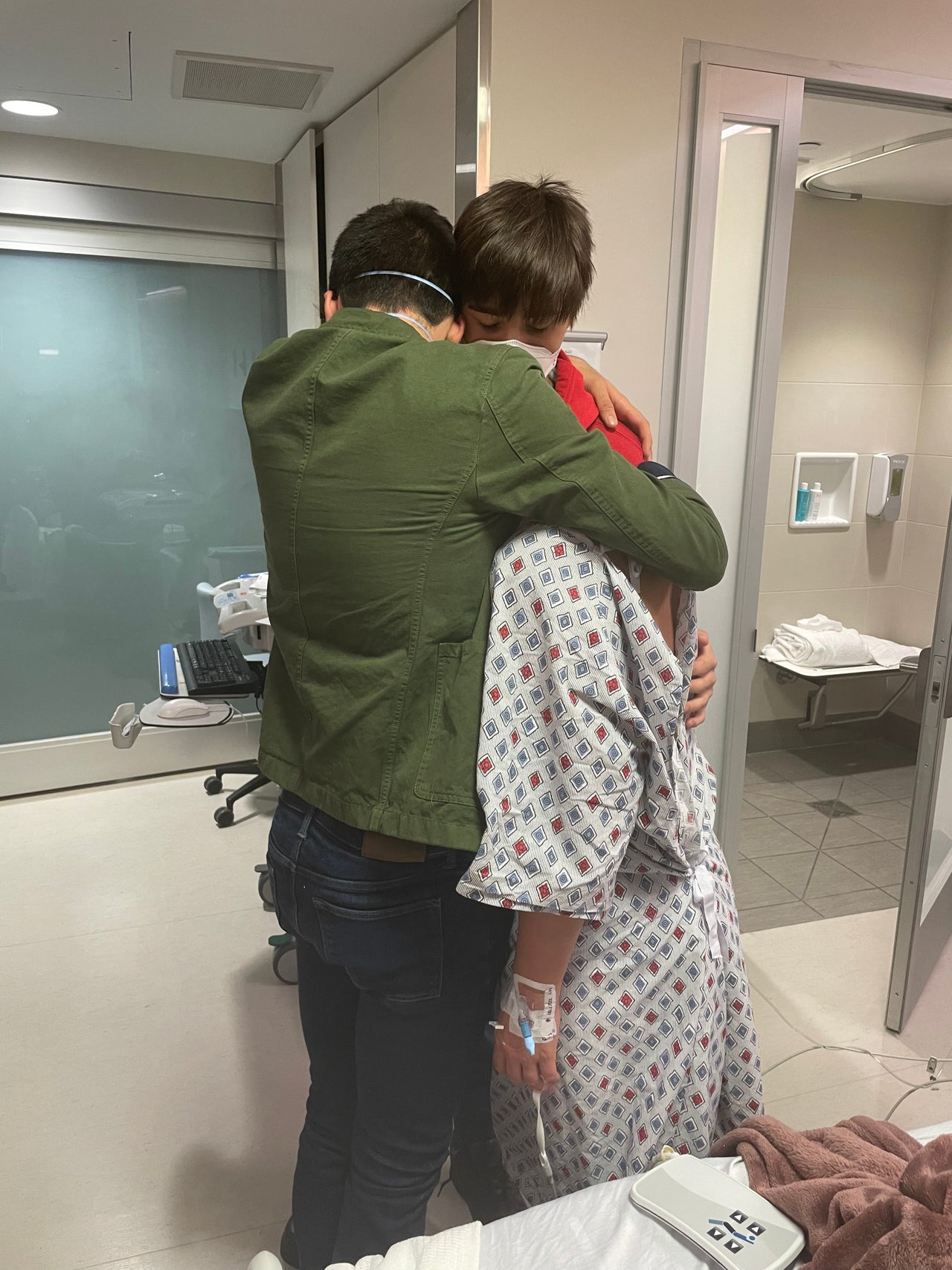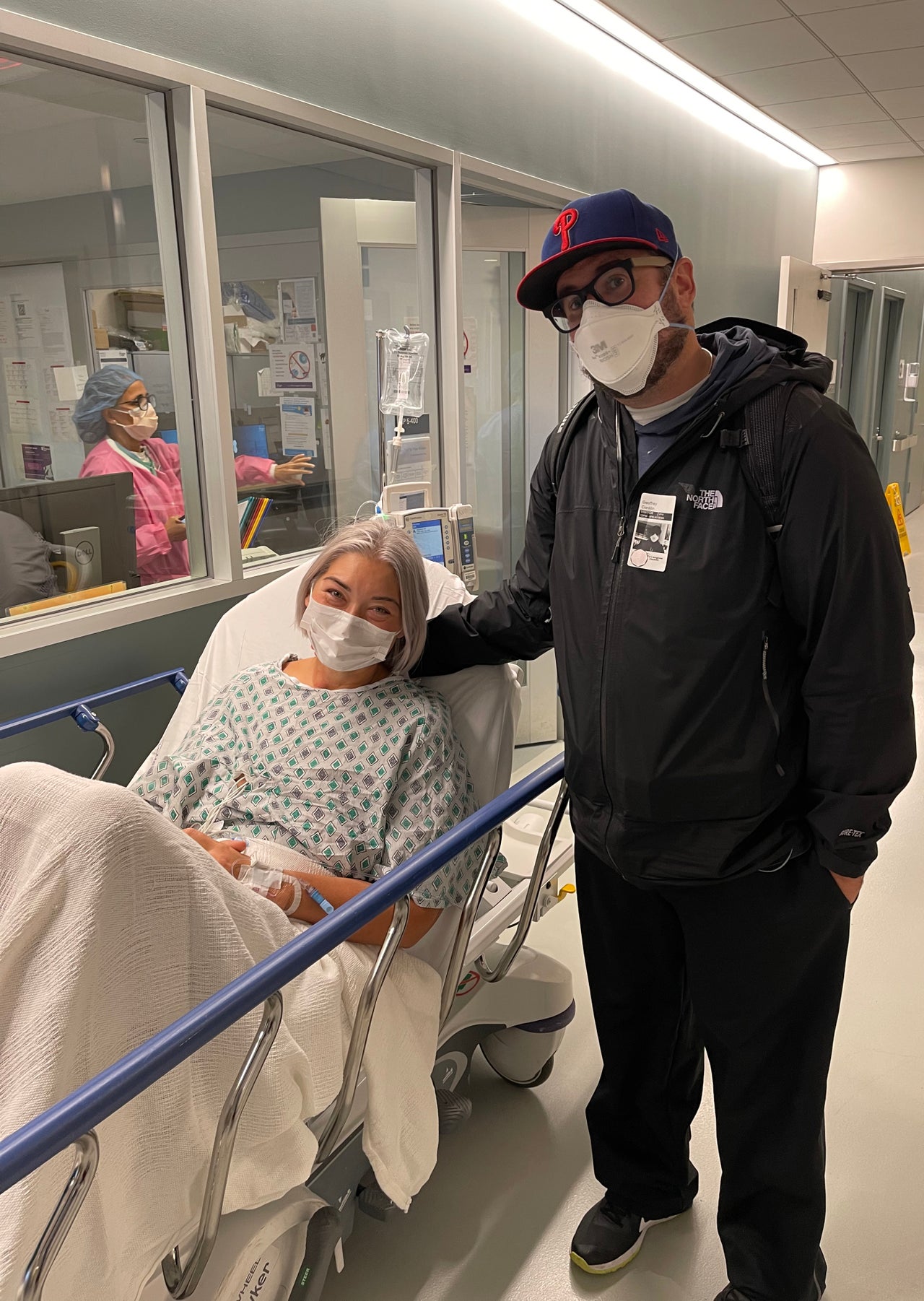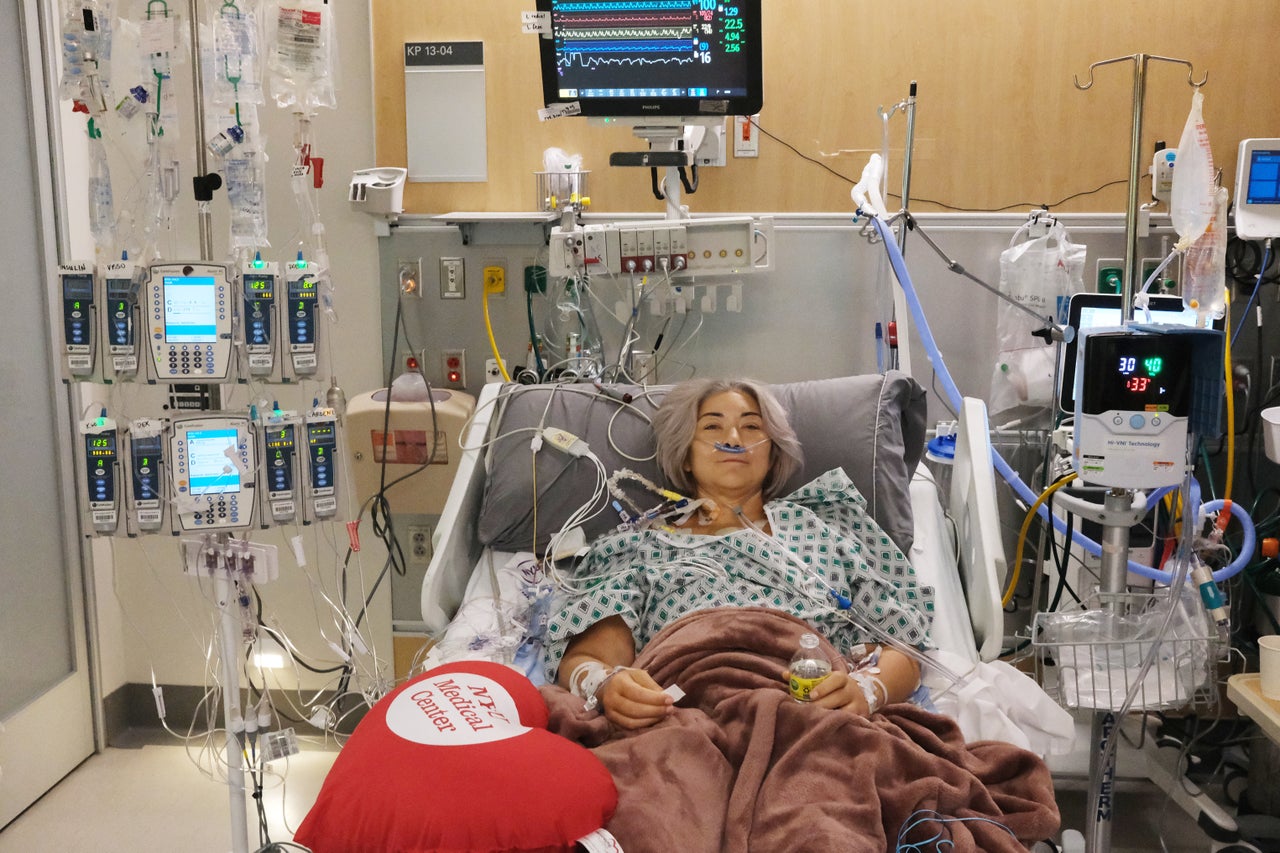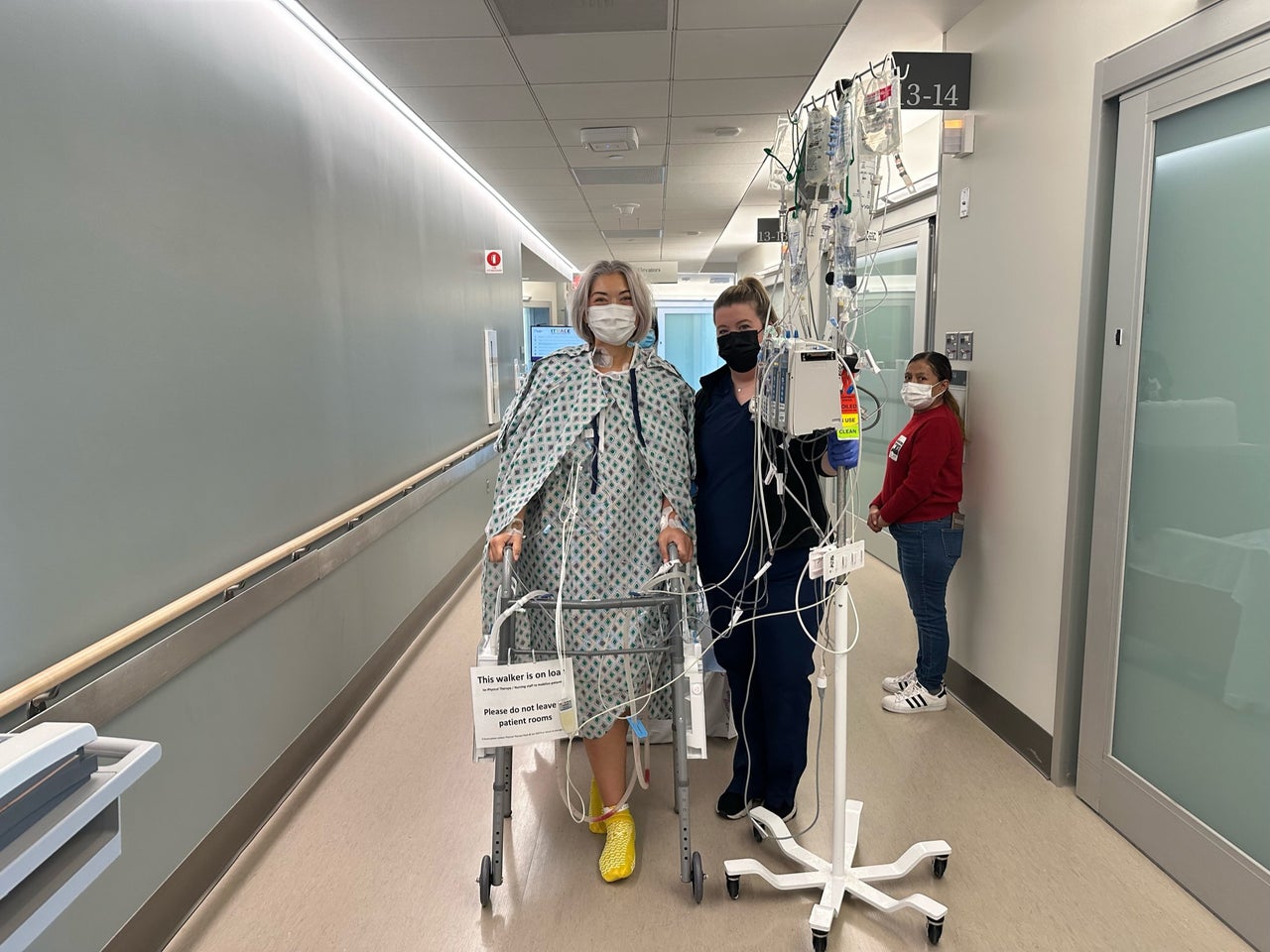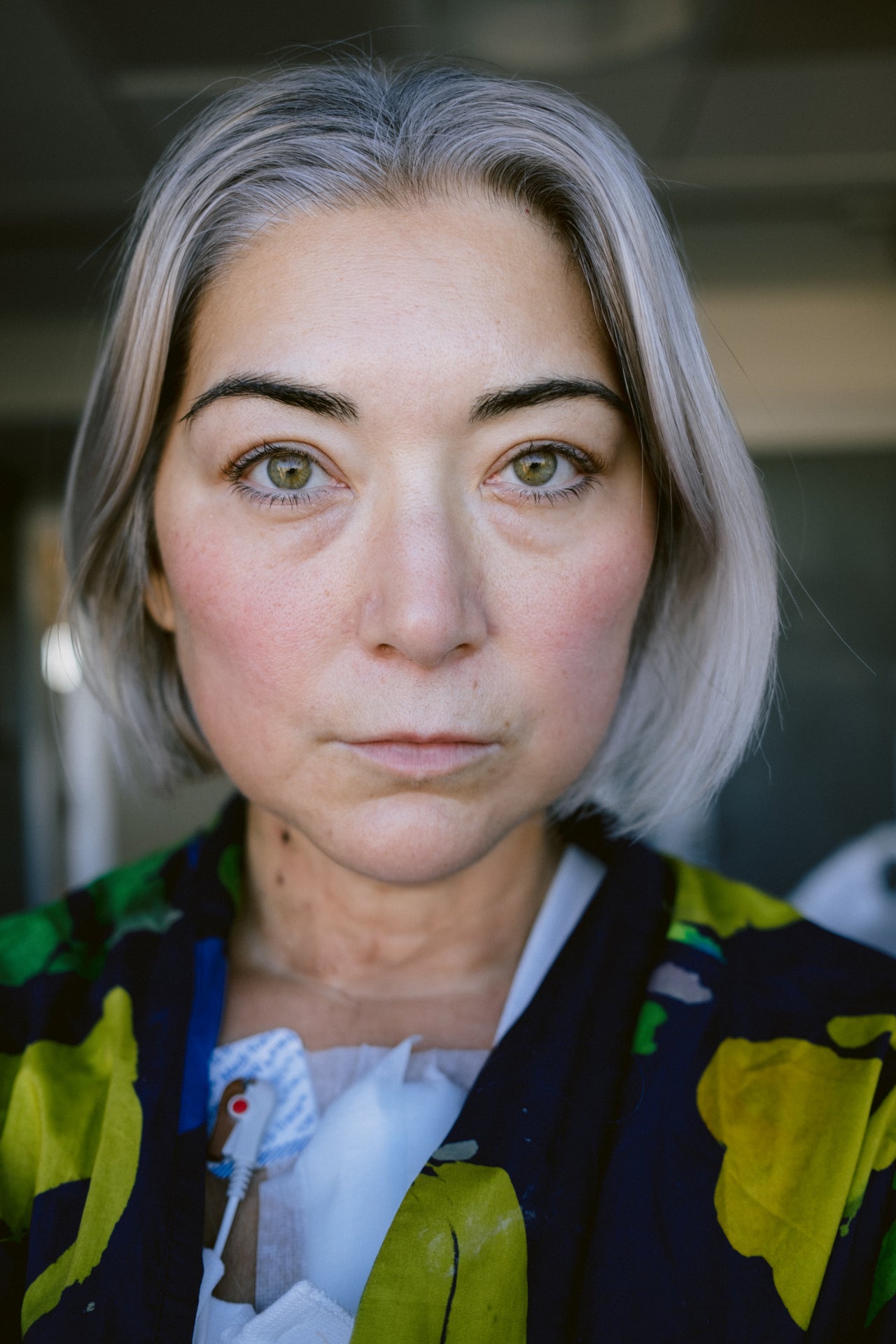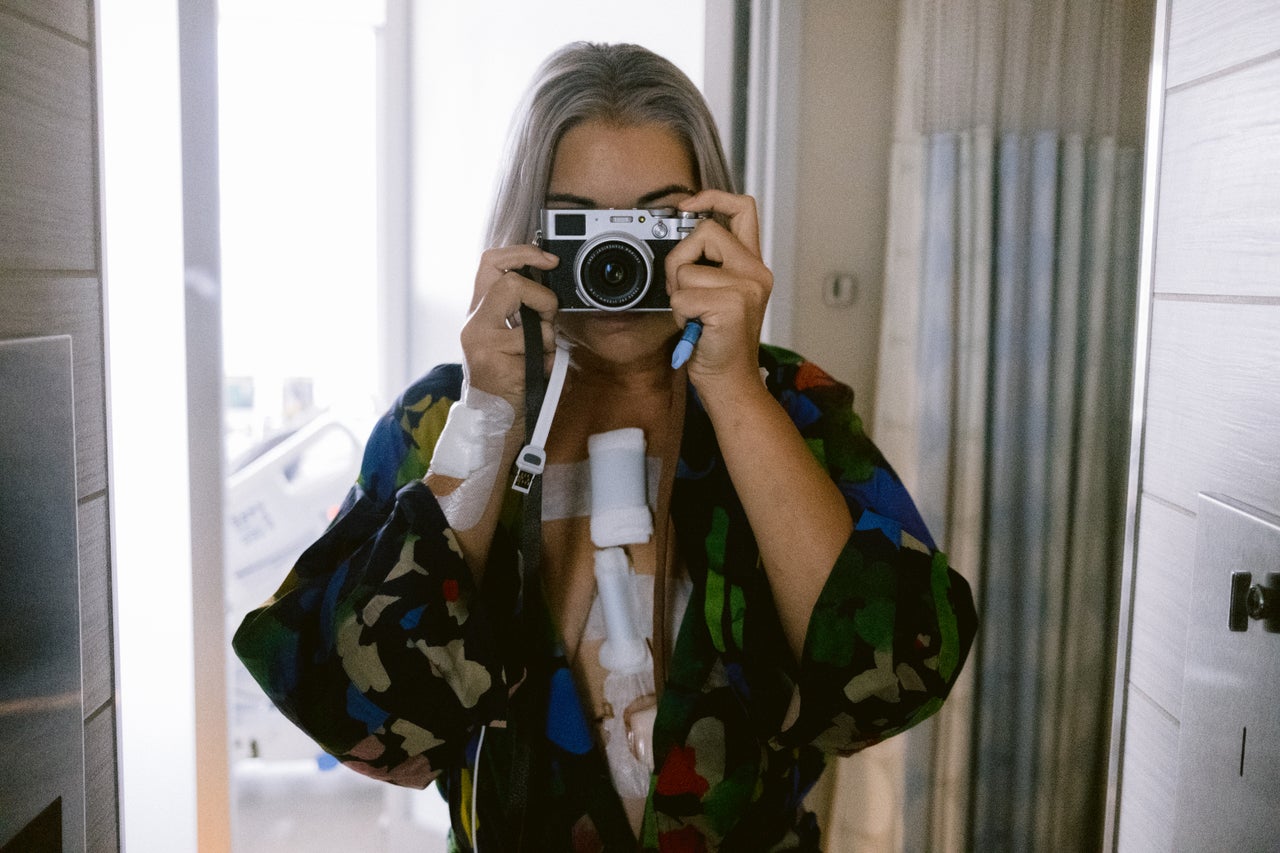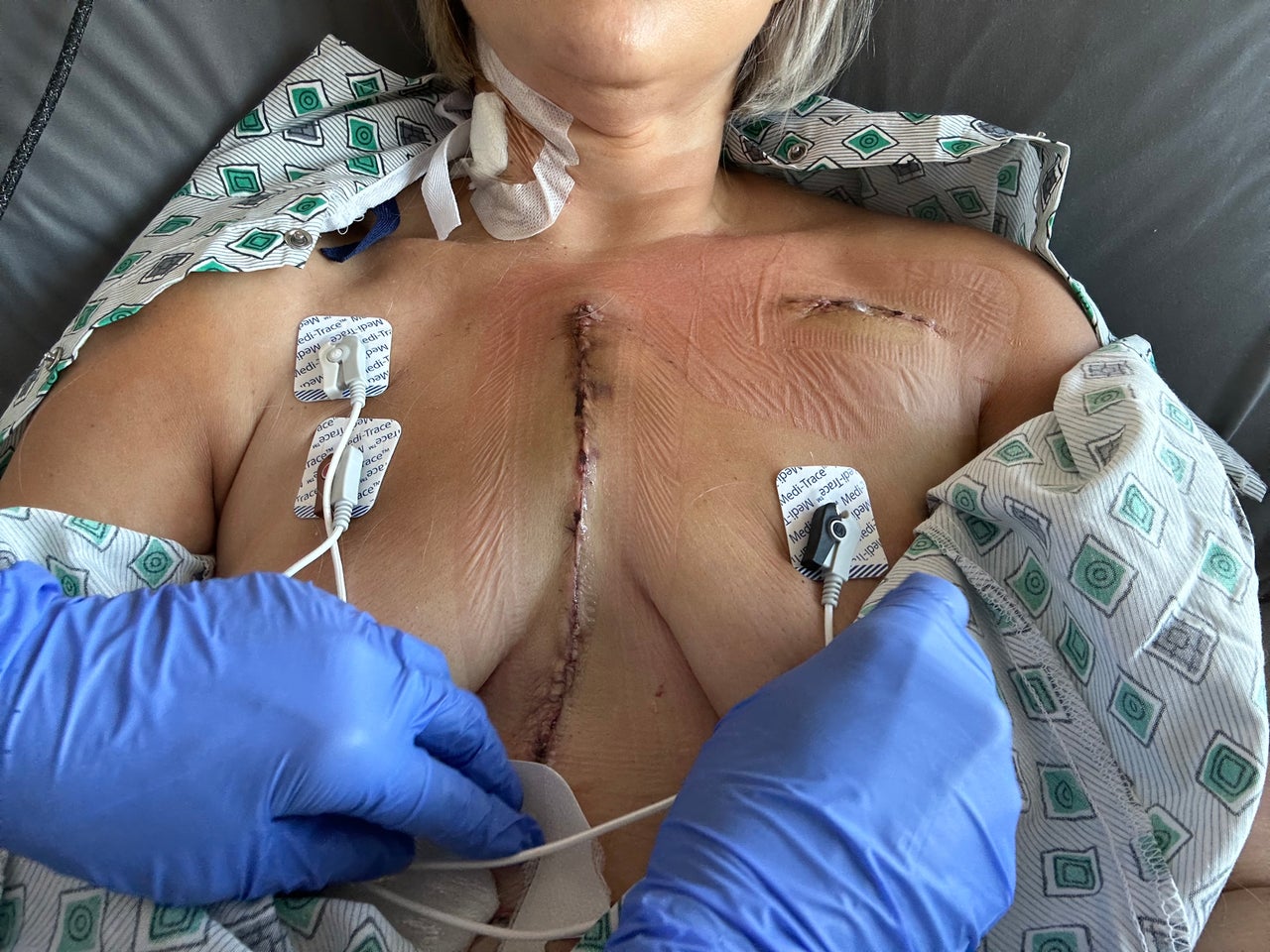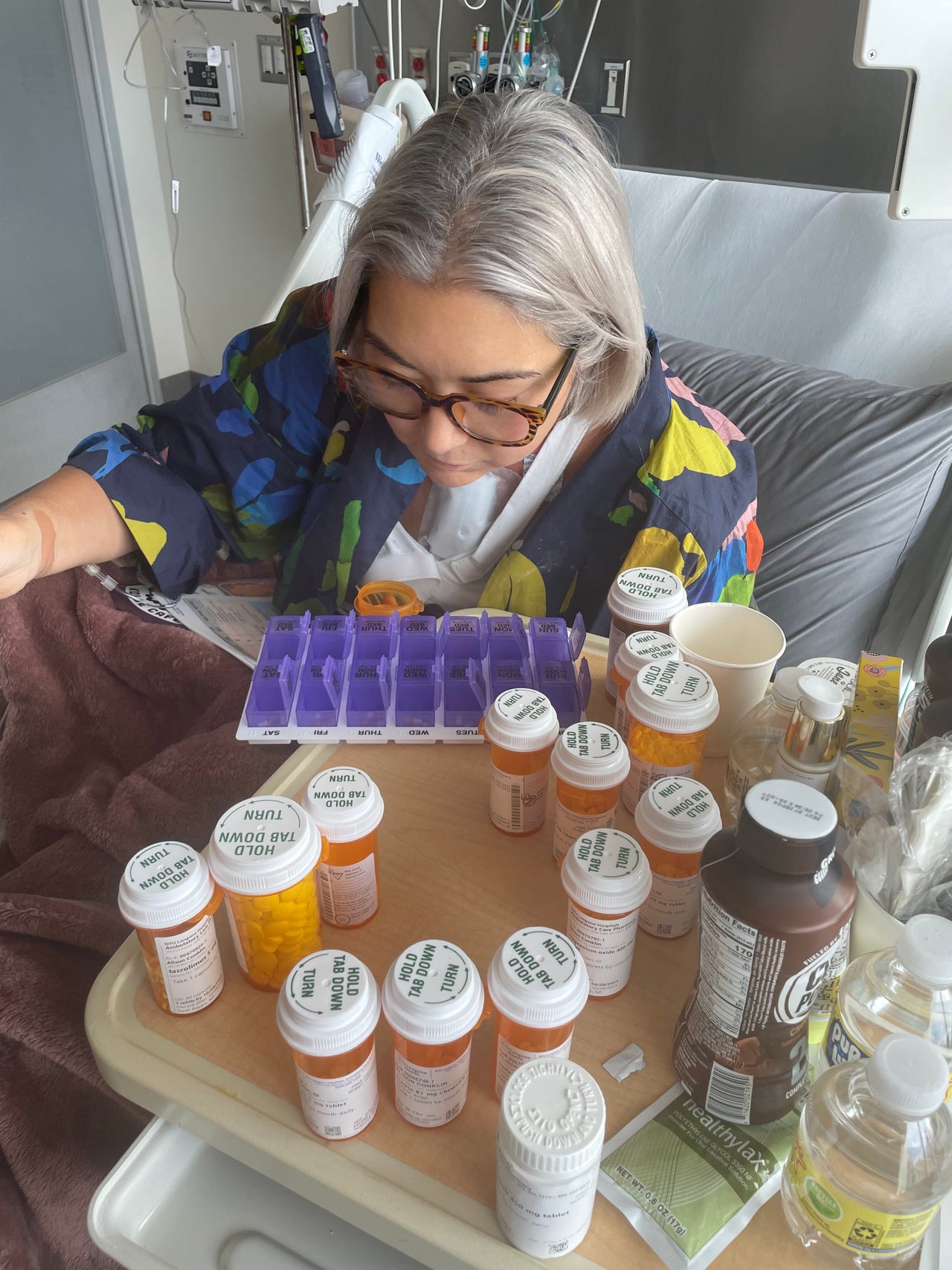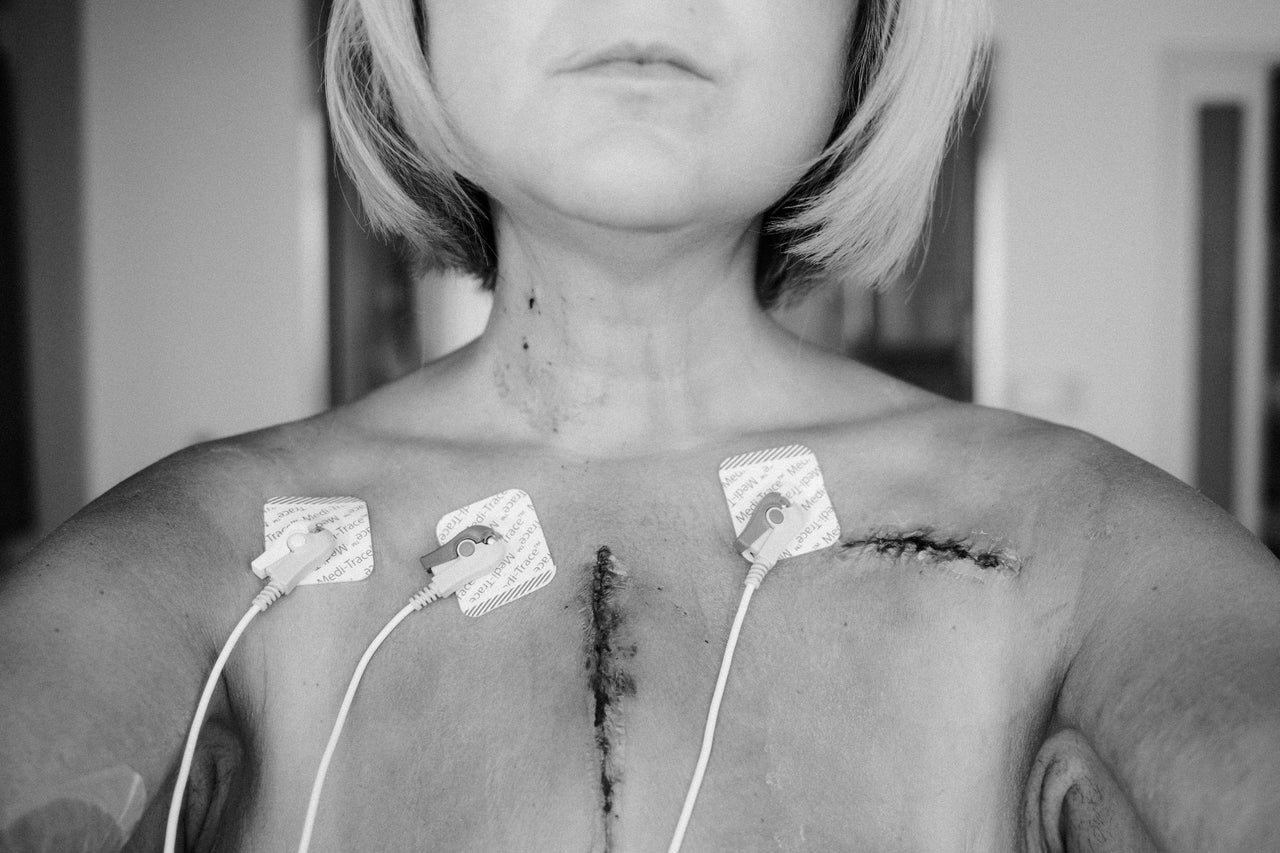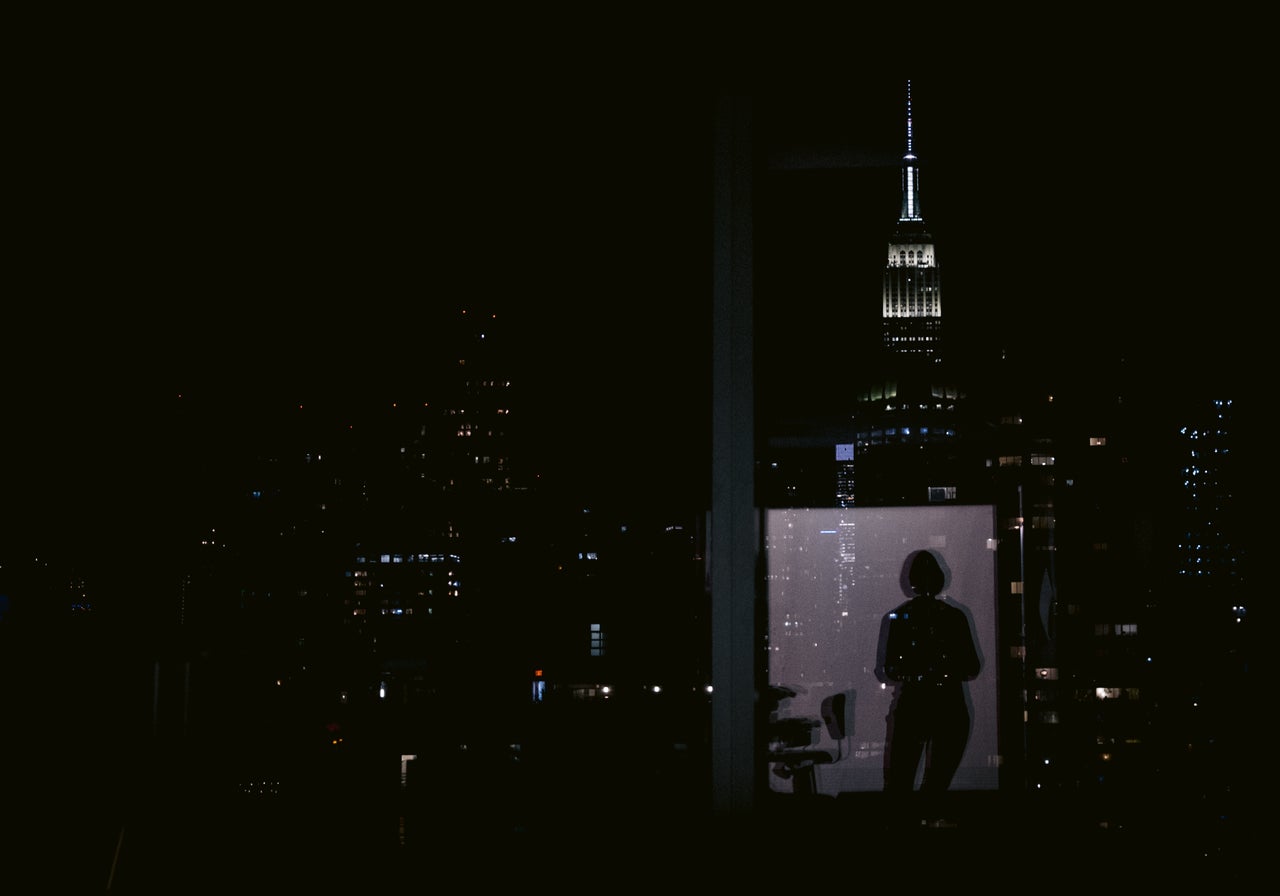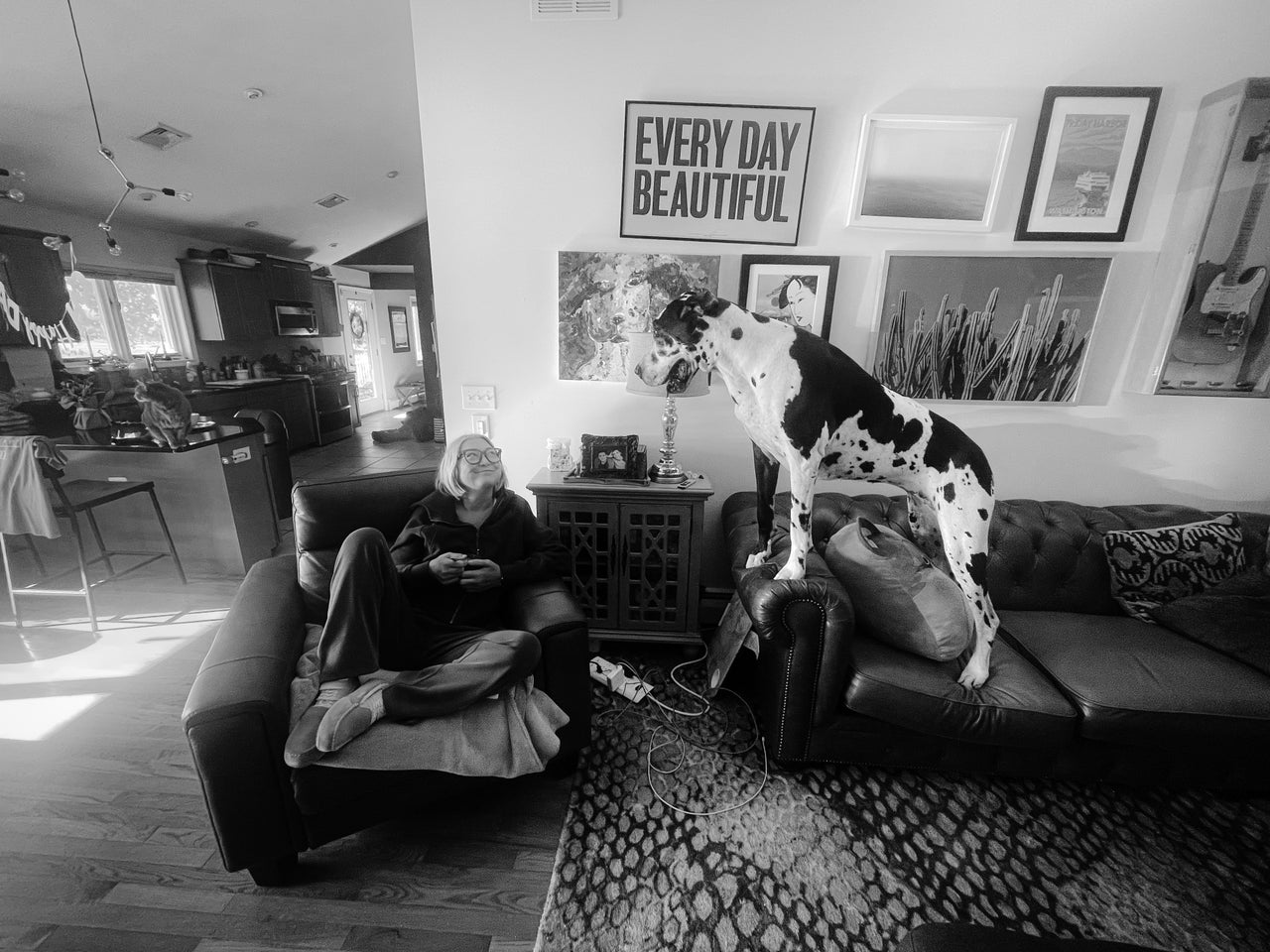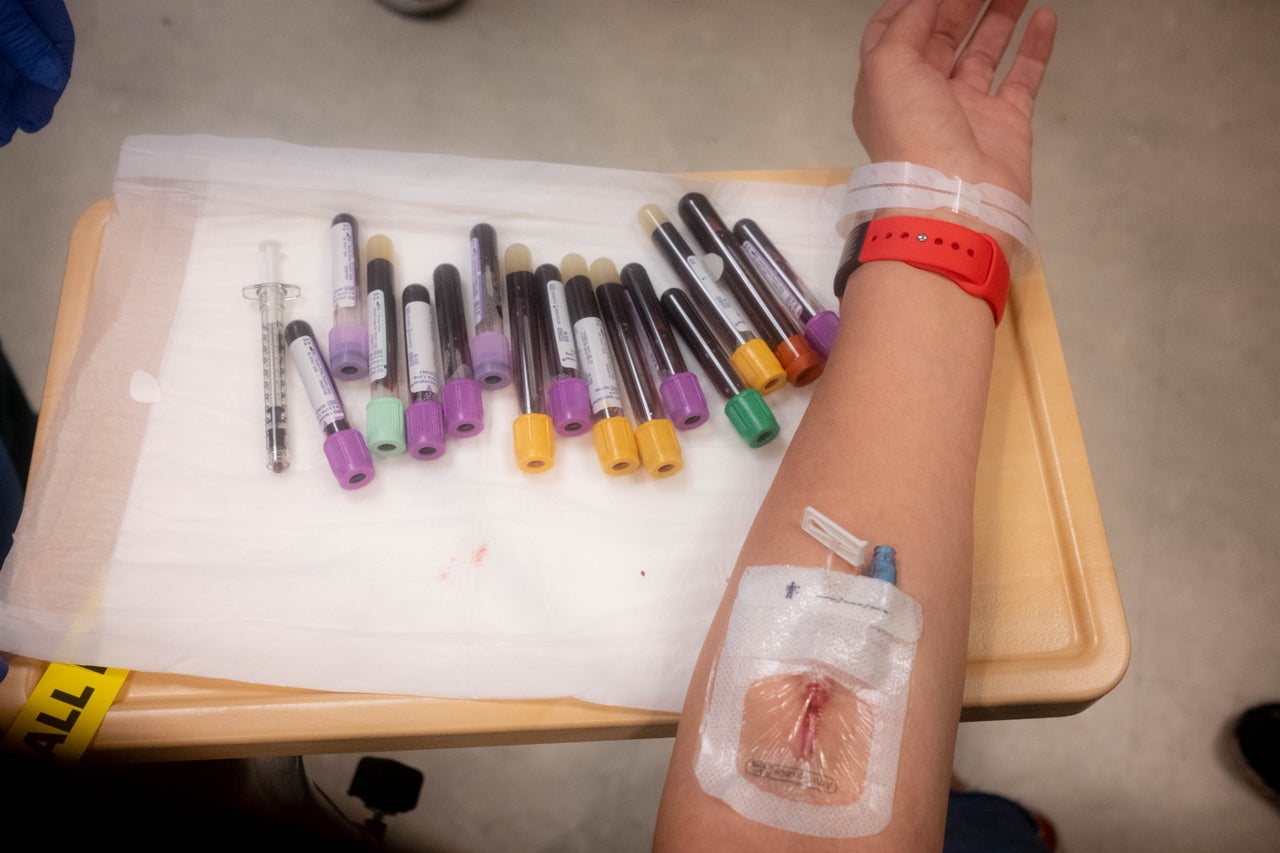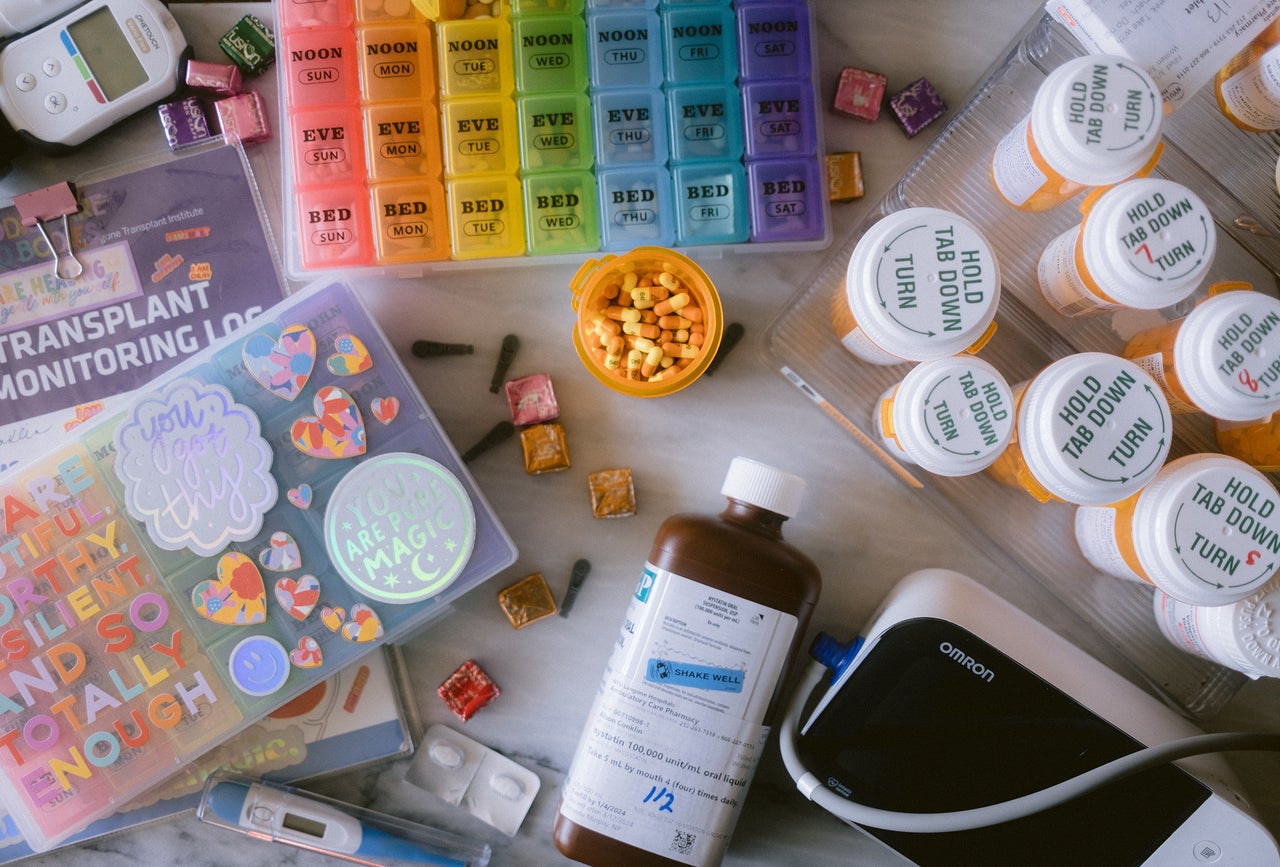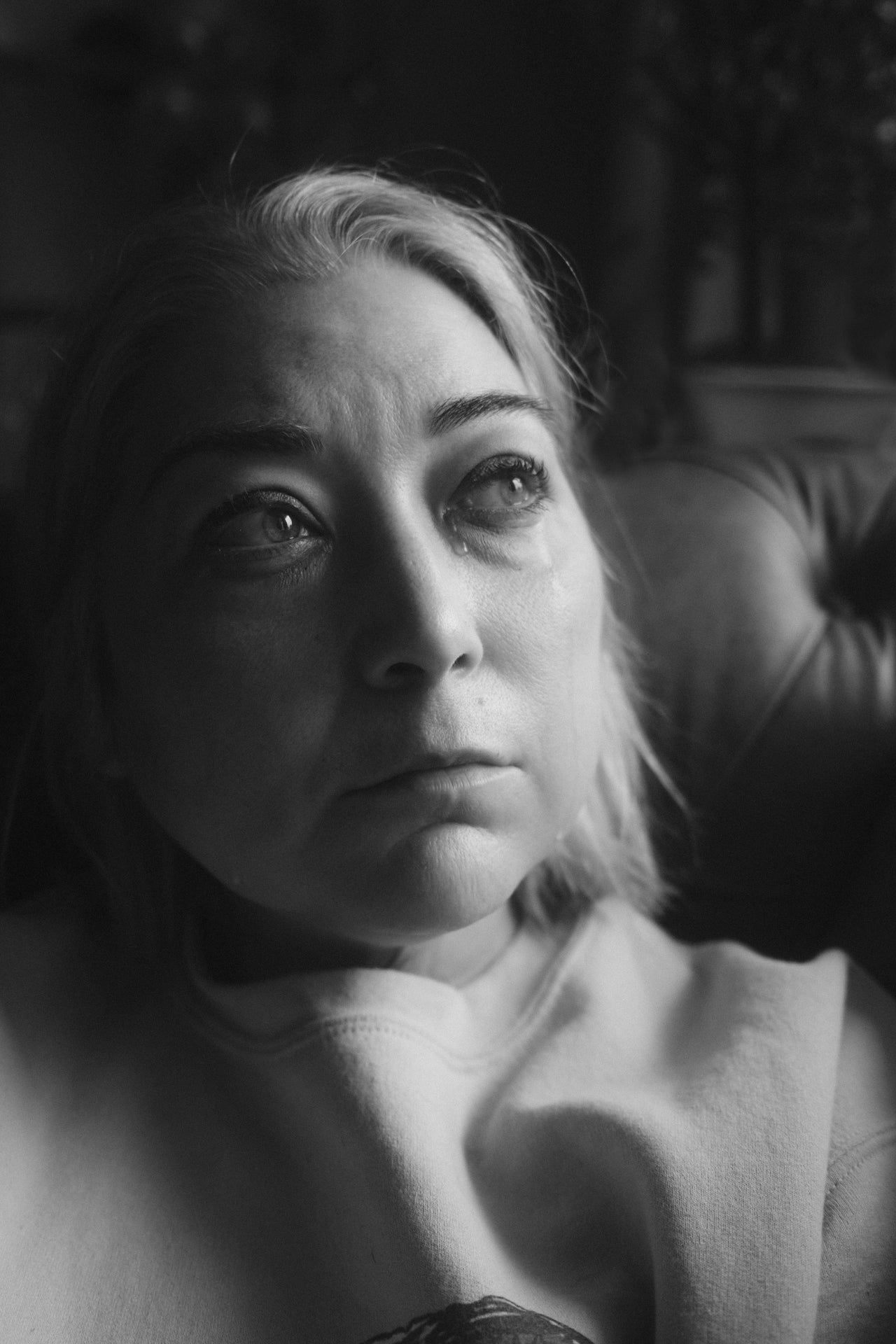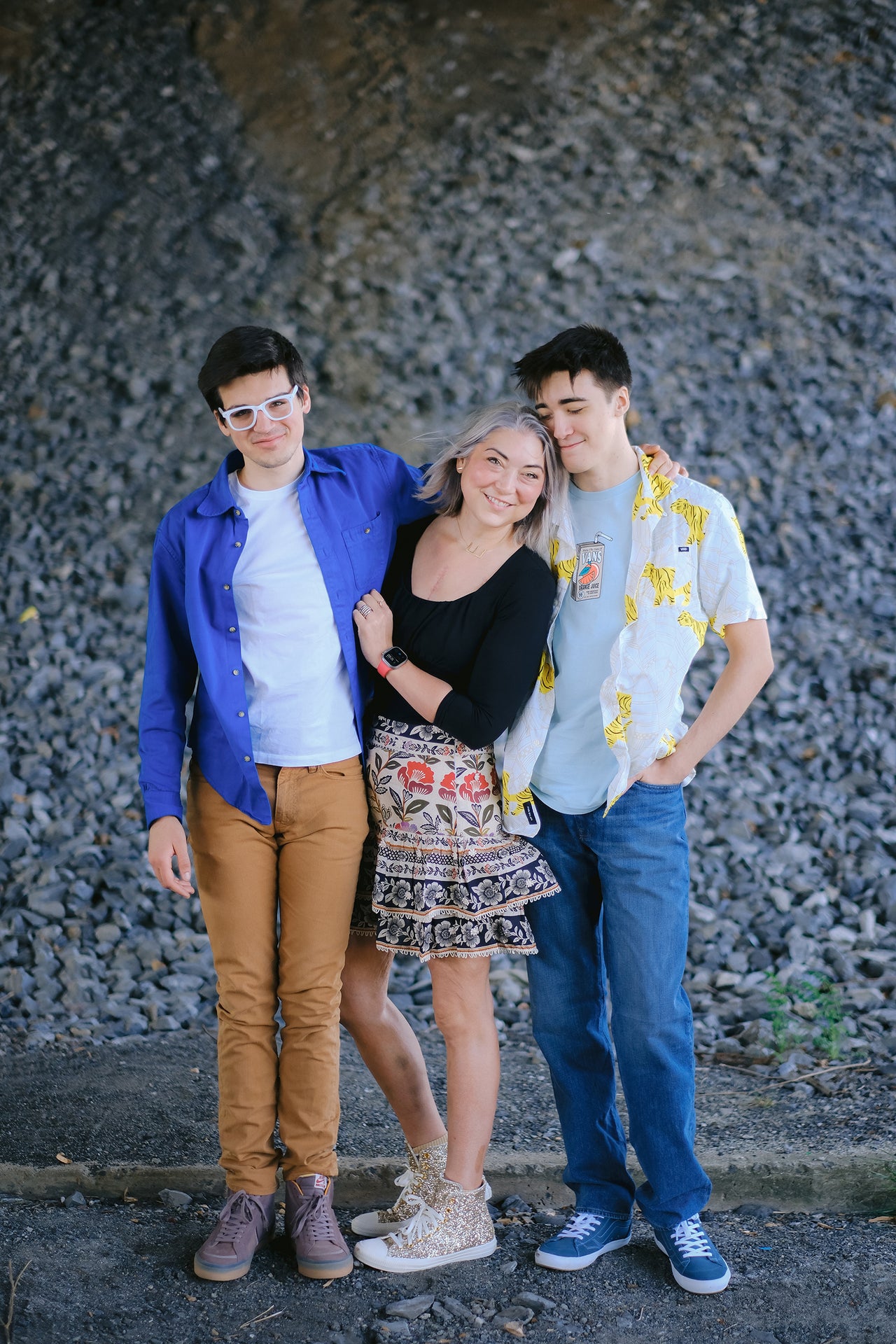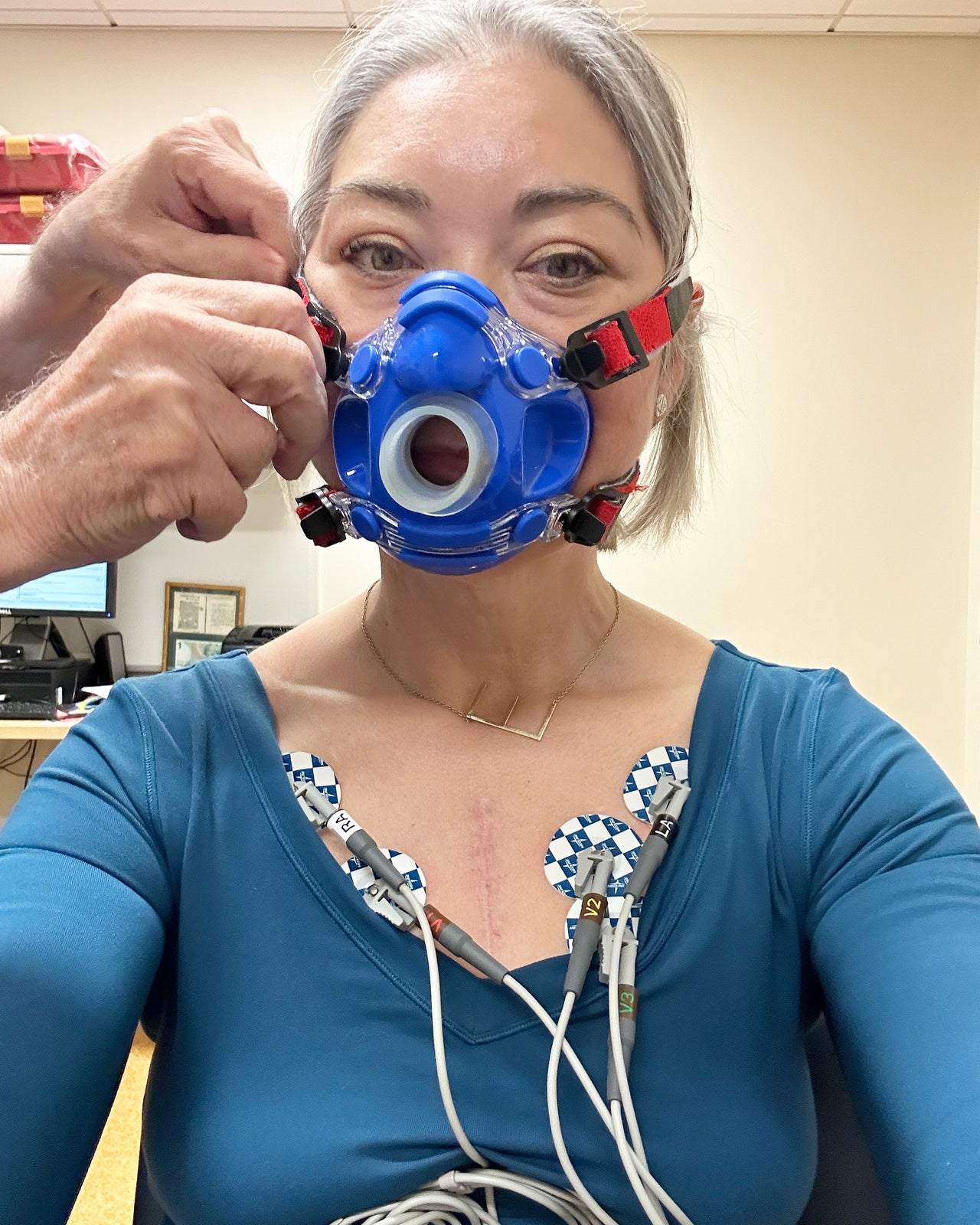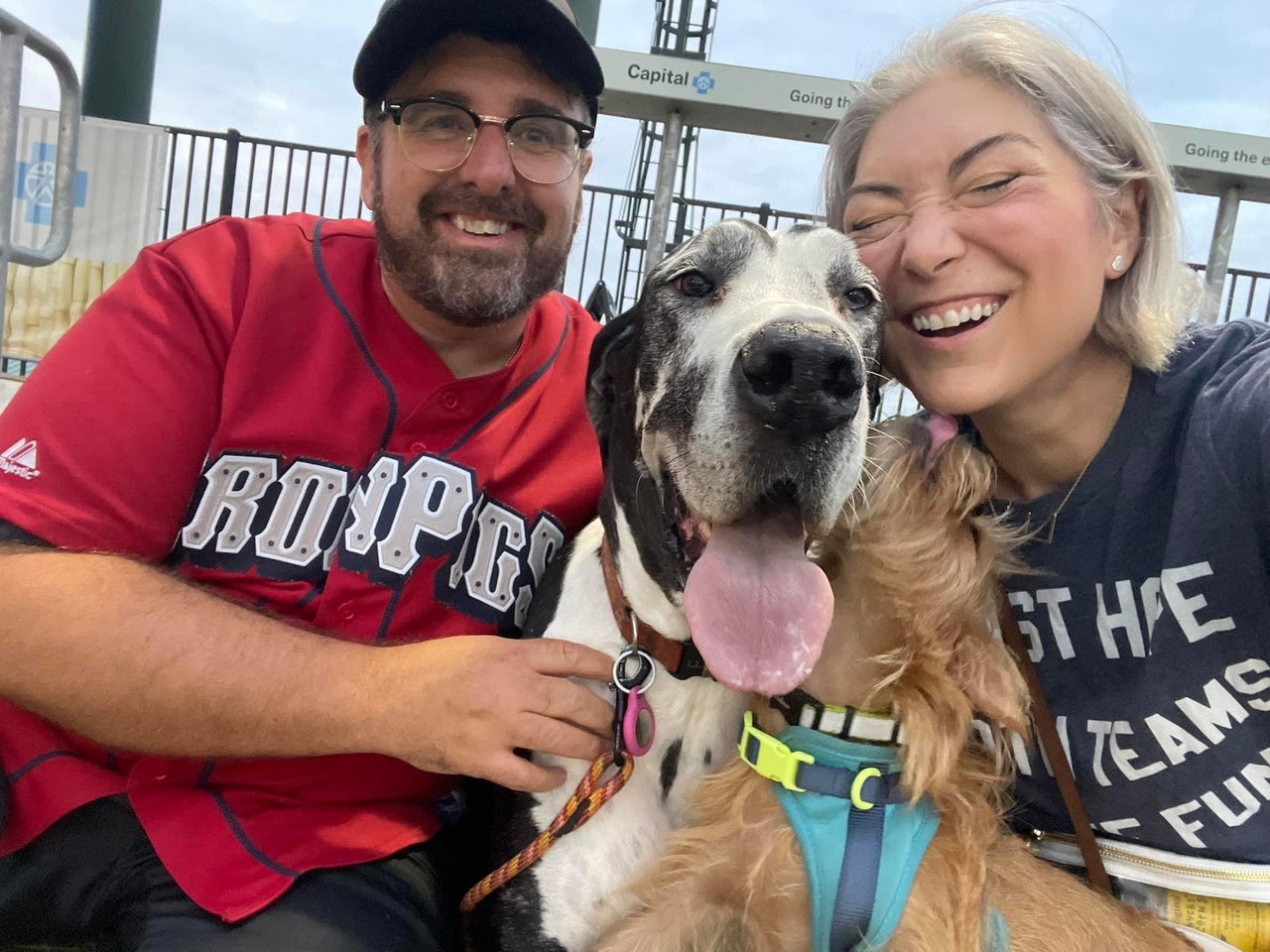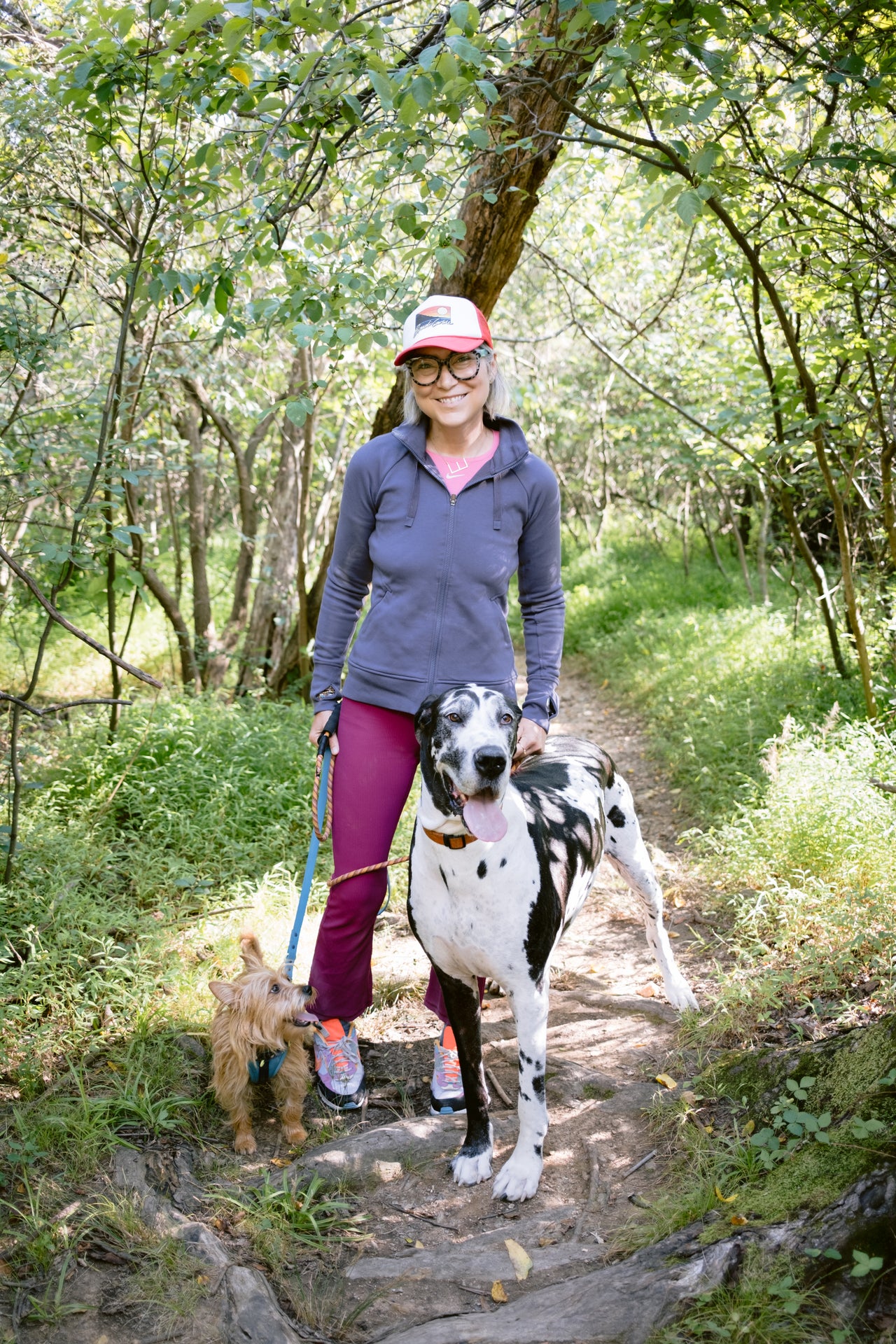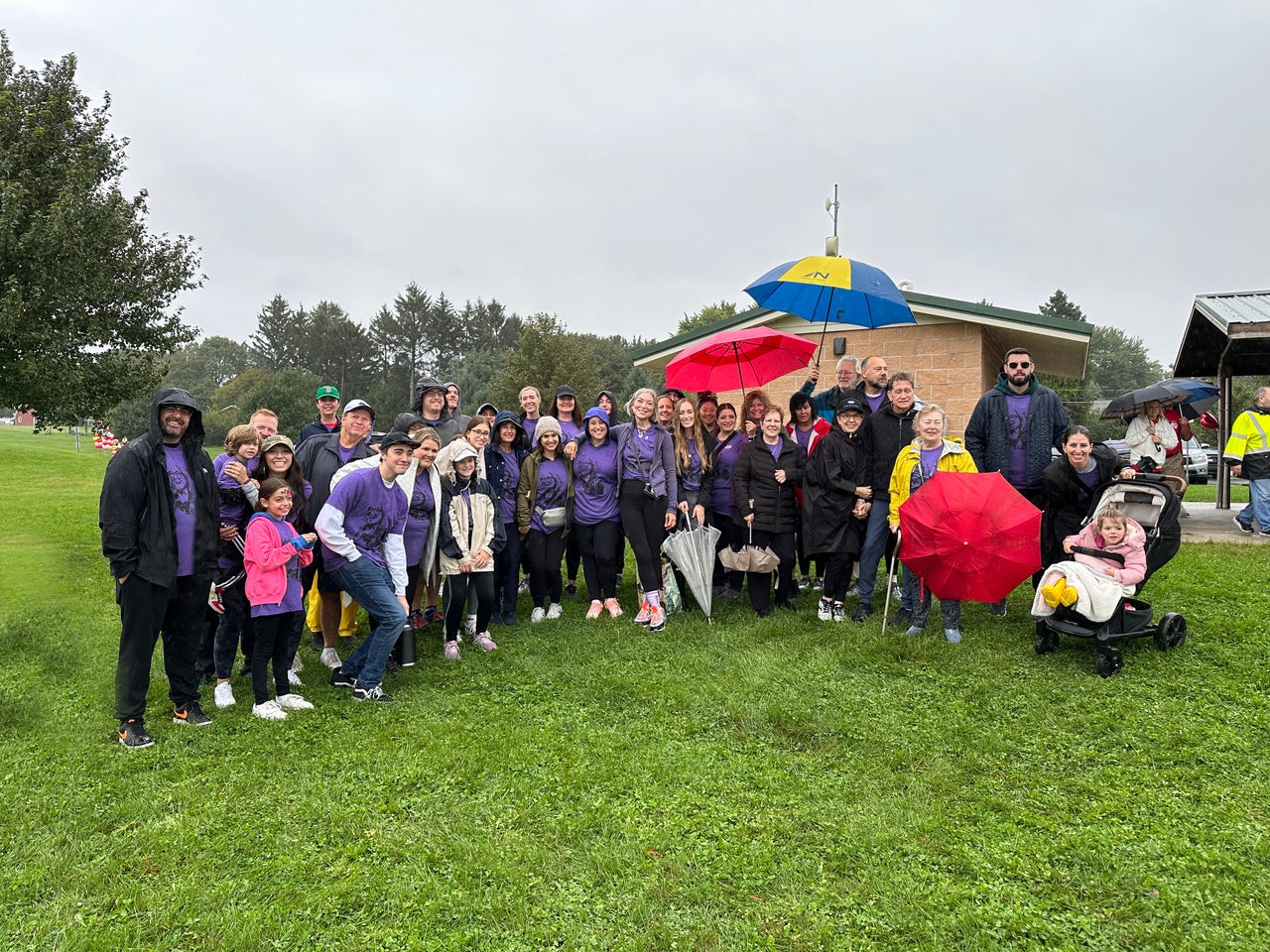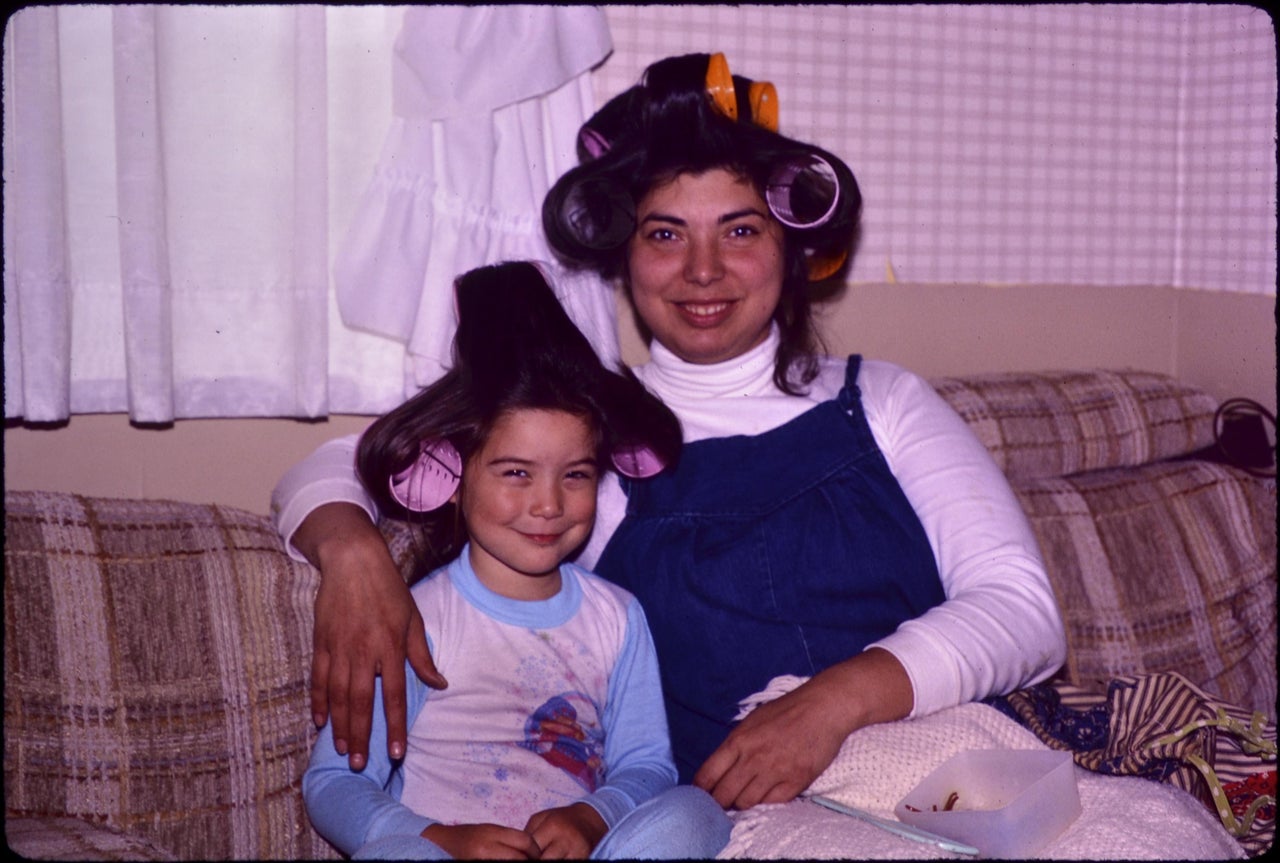 At the time of writing this, I am almost one year post-heart transplant. This year has given me some of the toughest moments of my life. I could write obsessively about how hard this has all been, how I work every single day to keep myself healthy, about the anxiety and the fear. All of that is a large part of my story, but what matters more than any of that is that I am here.
I celebrated my boys' birthdays. I sat next to my son Moses as he bought his first car. I have taken walks with my oldest son Jonas and had the most touching conversations. I turned 43 in May ― an age I never thought I would see. I have laughed way too loudly with friends and shared adventures with my love, Geoff. We have all been changed in beautifully heartbreaking ways through this experience.
I have learned so much over the past few months. One of the biggest things is to simply be happy right now. Don't wait for something to happen, or for things to be worked out or perfect, because let me tell you, that doesn't exist. Everything is a miracle, and I am grateful for all of it just as it is. For the wonderful moments and for the struggles, I get to be here. I use this line a ton: Say "I get to," rather than "I have to."
If there is one thing you take away from reading this, please let it be that you get to do all the things, and that change in perspective should open up a world of gratitude. Oh, and also, please sign up to be an organ donor. You never know whose life you may save.
For more information on hypertrophic cardiomyopathy, please visit 4hcm.org.
To register to be a donor, please visit donatelife.net.