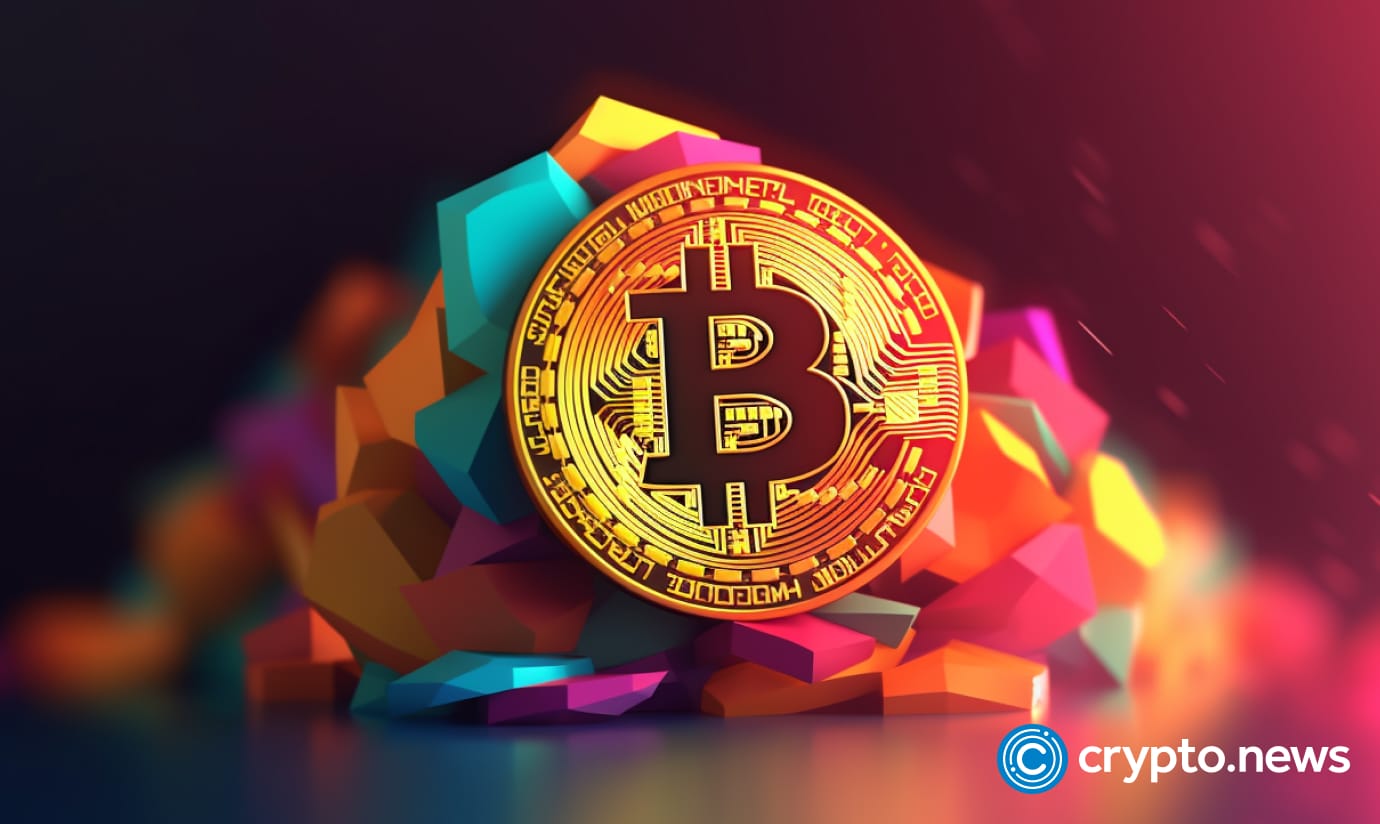 Bitcoin rallied to $30,000 on rumors that the Securities and Exchange Commission (SEC) has approved the iShares Bitcoin spot ETF.
The price of Bitcoin (BTC) skyrocketed in a flash on Oct. 16 following speculations that the SEC approved the first spot Bitcoin ETF in the U.S.
Crypto news site CoinTelegraph was the first to report the news, however, ETF analysts like James Seyffart clarified that approval has yet to be confirmed. Seyffart also debunked the news that BlackRock's filing was approved by the SEC.
While the SEC's website did not show an approved spot Bitcoin ETF at press time, Bloomberg's Eric Balchunas cited two distinct headlines on the Reuters terminal pointing to possible confirmation.
This is a developing story and we will update this article as updates emerge.
Follow Us on Google News