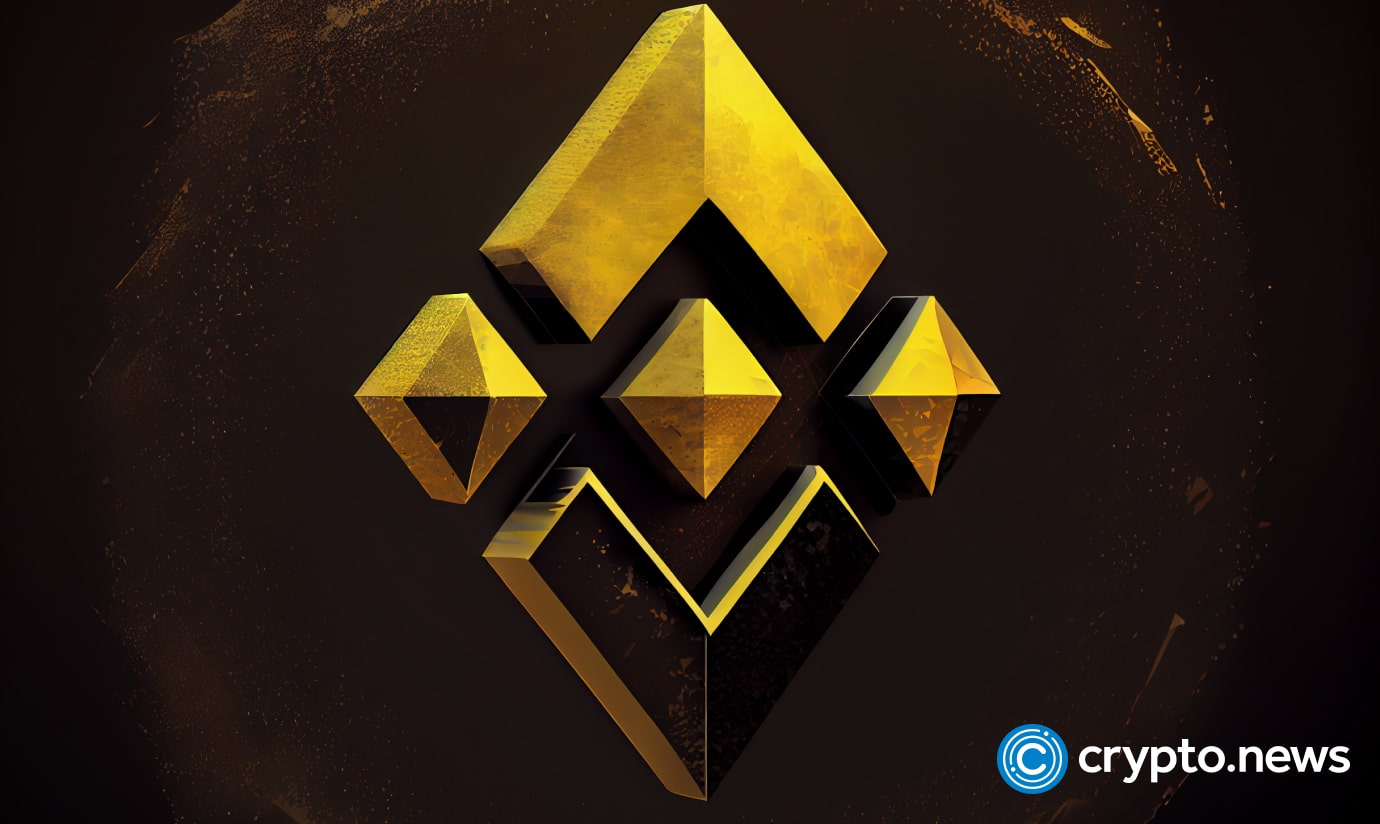 Binance France has temporarily extended its collaboration with Paysafe. The partnership, which was supposed to end on Sep. 25, has been prolonged to ensure smooth operations. Binance France clients are now urged to convert their fiat balances to crypto.
In June, Binance said it was working with Paysafe, the global payment solutions provider, to implement an orderly and fair process to terminate this service over the next few months.
In the Sep. 26 update, a Binance France spokesperson said the exchange had negotiated more time for clients and would provide another update on the timeline as soon as possible.
However, as the partnership ends, Binance may require users to provide additional information as part of standard compliance checks.
The announcement comes just over a month after Binance customers in Europe reported issues with fiat withdrawals via the Single Euro Payments Area (SEPA). 
SEPA transfers, which are relatively cheaper and faster, were available as one of two methods for withdrawals and deposits. 
Binance had also faced regulatory pressures in Belgium earlier this year, although it has since resumed operations. 
In the United States, Binance has been sued by the Securities and Exchange Commission (SEC) for alleged violation of securities law. 
Follow Us on Google News